Davis High Winter Drumline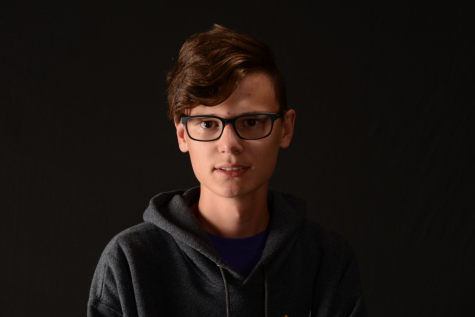 More stories from Jacob Thayne
The Davis high drumline is an elite group of individuals that both dedicate their time and money to the marching program. The Davis high drumline is a regular finalist of the Intermountain Percussion Championships. The drumline practices after school on Mondays and Thursdays from 3:00 to 7:00 pm.
But what is an indoor drumline? The indoor drumline is just like a marching band but only a drumline. A mat is rolled out onto the floor and a grid is used to march on and play the show. This year's show is called The Road Less Traveled, it is a show about breaking off from society norms. The drums involved for the show are Quads/Tenors, the five different bass drums with different pitches, Snare drums, and Single Toms.
The music consists of multiple rhythms that are confusing as well as hard to learn. Conditioning is a huge chunk of drumline because carrying a drum and marching while playing is hard without muscle strength. The way that drumline plays is with three-inch high taps and double the height for accents.
Many people ask about how percussionists play rolls, the answer is diddles. diddles are when percussionists play two notes in one stroke by letting the stick bounce off the drum and allowing rapid notes to be played.
The other part of the winter drumline is the pit. The pit also is known as the front ensemble consists of the vibes, bass drum, guitarists, synths, bells, and marimbas.
This is the show for the year and the overview of this year's winter drumline. The drumline hopes to make the finals this year and bring Davis home another drumline title. Overall this year will be a great one for the drumline. And I don't want to jinx anything so I will knock on wood for drumline this year, but we will see you in finals.
About the Contributor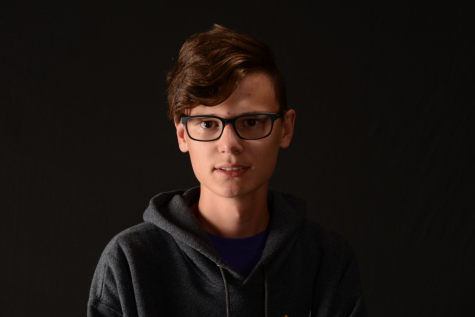 Jacob Thayne, Journalism Editor
There are three types of people, those who DO and those who DON'T,  the TRIERS and the CRIERS. Then there is the other group THE REJECTS. Some of the...