Coronavirus destroys winter-spring competition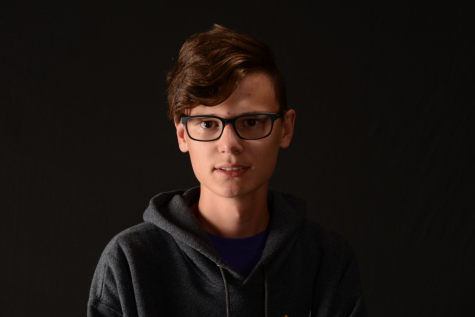 More stories from Jacob Thayne
Corona is destroying peoples lives. This past month many things have been canceled and called off, but the students that got hit the most were winter Guard and Drum-line. Both of these indoor activities got called off because of the coronavirus.
With fees for these activities ranging from $200 to the extreme $1000 to march or perform. The cost for winter Drum-line this season was a hefty $600 and most say that the fee is worth the experience, however, imagine paying that expensive fee to find out that you wasted $300 because your season was cut in half. It is like dropping $10,000 on a car to find out that you only get half of it, and you lost $5,000.
The cancellation is nation wide and all performers are in a really depressive state. However, some schools like Farmington High may hold a final performance for all schools that want to come for only family members and the performers. This makes sure that no more that 100 people will be present at a time and will still be able to have a competition worth going to. F.H.S. is a saving grace for Drum-lines all across the Wasatch front.
This is a thank you to F.H.S. for giving us all hope in this time of sadness. You have given hundreds of students hope to get one last chance and an adrenaline rush before it is all over. You gave the choice to end strong and not let this virus win, so keep living your lives be careful but also have fun.
About the Contributor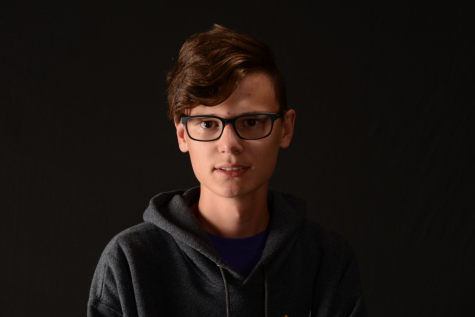 Jacob Thayne, Journalism Editor
There are three types of people, those who DO and those who DON'T,  the TRIERS and the CRIERS. Then there is the other group THE REJECTS. Some of the...