Fun things to do over Christmas break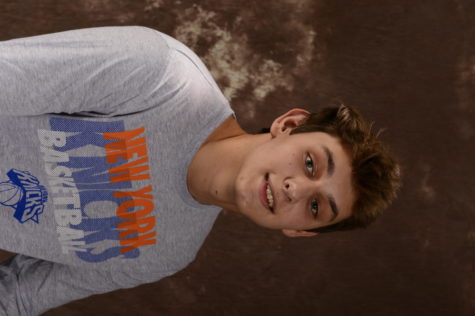 More stories from Jared Clark
Even though Christmas break is a vacation from school, and a time to relax, students still have to find ways to entertain themselves for two weeks. Many kids can feel bored, because school can give them things to do and work on. There are many ideas to make Christmas break meaningful, here are just a few.
Have a Christmas movie marathon:
There are a TON of good Christmas movies out there ranging from Home Alone to Elf, and not enough time to watch them all inconsistently. Sometimes the only answer is to pick a day and watch them all at once. With many movie subscription sites like Netflix and Disney +, it won't be hard to celebrate the season by watching your favorite films.
Hanging out with friends and family:
Even though it is the simplest option, it can be the best. When asked what their favorite Christmas activities were, Quinn Sorenson and Mason Otteson said:
"Hang with family," said Quinn Sorenson.
"Hangout with friends/family," Mason Otteson also commented.
There are hundreds more activities to do with other people than with yourself. There are many board games to be played and many snowball fights to be had with the people you love.
Make Christmas cookies:
Baking Christmas cookies is both a fun and delicious way to pass the time. There are at least a hundred types of Christmas cookies, and with a full break, it won't be hard to find time to bake them. Cookies are a classic during the holidays, so why not bake a few and indulge in the Christmas cheer.
Going to see Christmas lights:
Many places offer a beautiful array of lights including Temple Square and The Layton Lights. Although these are great places to go, you can find lights in almost any neighborhood. Just going for a walk to see them all is a great use of your time.
With a full two weeks of break this year, there a hundreds of opportunities to participate in your favorite activities. Happy Holidays!
About the Contributor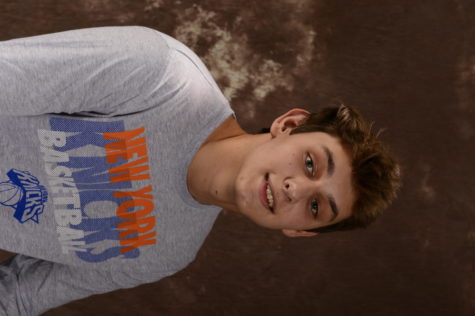 Jared Clark, Journalism Editor
"Ninjas are kind of cool... I just don't know any personally" -Kanye West