Be as glam as a snowman with this winter fashion!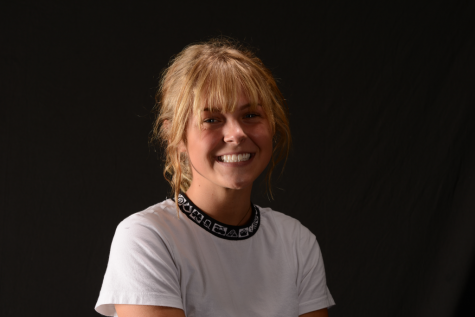 More stories from Cambree Santore
During the winter Utah's weather gets quite chilly. Anytime you go outside you're going to want a jacket or something warm. So why not do it in fashion? A couple of things that are becoming more and more trendy this winter are turtlenecks, faux fur coats, sweaters, jackets and more.
When picking out an outfit you should consider mixing and matching styles. You could layer an oversized graphic T-shirt over a turtle neck, long sleeve shirt, and a hoodie. When picking out your graphic T-shirt don't be afraid to get colorful. If you're trying to get funky you could even layer a short-sleeve button-up over a turtle neck. You could match these combos with some ripped boyfriend jeans and boots. Boots that are popular right now are Doc Martins and Hunters.
Want to wear a cute outfit with your faux fur jacket? Find a simple shirt that goes with your jacket then find some skinny jeans or mom jeans that would fit with the colors. After that find yourself a cute belt. You could pair this outfit with some sneakers or boots! you could also pair this with some ripped jeans or leggings!
Winter fashion doesn't have to be complicated. The main goal is to dress warmly. Get creative with the outfits you put together you would be surprised at what you come up with. Also, don't be afraid to try something different or a little out of your comfort zone. It can be fun to try new things with your wardrobe. You can find winter clothes anywhere, even in thrift stores. Just make sure that while you're dressing up that you're dressing warm because the winter weather does not agree with short sleeves and shorts.
About the Contributor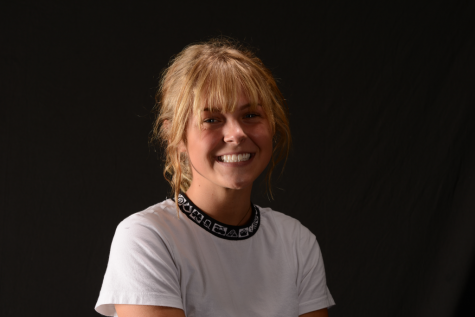 Cambree Santore, Journalism Writer
i'm straight up chillin'.