Results of HOSA Bottlecaps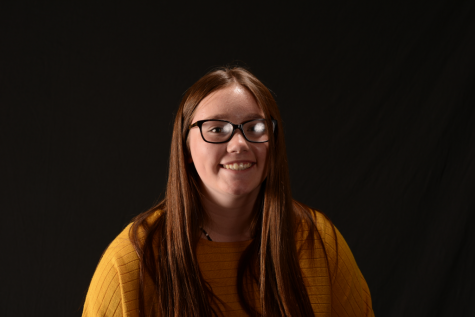 More stories from Charity Maynes
Less is more, and in this case less means small. Small bottle caps collected by students and teachers here at Davis High have created an huge impact in the lives of five children suffering from cancer. 5,015 caps collected! The amount of bottle caps collected raised enough money to provide those five children chemo treatments that will benefit their lives greatly.
"I'm so glad that we came together to help kids in need!"
stated Mikayla Jensen, a devout member of the HOSA club.
Davis High's HOSA is a great club the school has organized. It helps students recognize the importance of service and how it can benefit not only their lives, but the lives of those around them. It also gives students the chance to reach out and help create a safe atmosphere in the community and especially at Davis High School. It gives the school great integrity because of the work of HOSA.
Another great impact the students of HOSA have is the blood drives they organize. Blood drives are crucial for many who need that help. Blood drives meet the needs of many in need.
HOSA is a great club for those interested in looking for ways to become a better person, make great friends, and reach out to the community. It allows others to see the good and the bad in the world and what they can do to change for good. Taking the time out of a busy schedule, away from school and friends, students have changed the world for good, no matter the simplicity of their efforts.
It is crucial that we continue to support HOSA and the good they do. We must encourage people to join the club as they motivate students to become better and improve who they are. It is more than a club, it is a way of life and will continue to be an incredible opportunity for students at Davis High.
About the Contributor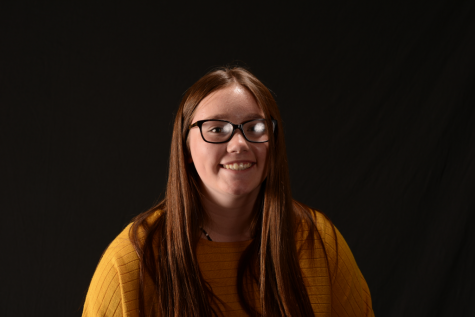 Charity Maynes, Journalism Writer
Gucci Maynes livin' life with enthusiasm