Is It Really WWIII?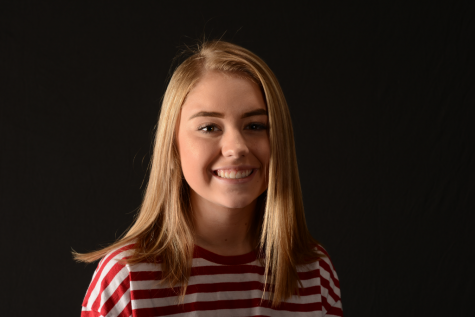 More stories from Katlyn Mugleston
Tensions are rising as President Trump bombs Iran and kills Taking Iranian General. Qasem Soleimani the Iranian forces shot down a Ukrainian jetliner killing 176 people on board. The event took place 7 days ago and blamed the US the allegations.
"It was the U.S. that caused such an incident to take place," Iran's state-controlled news agency Tasnim quoted President Hassan Rouhani.
4 days later after the attack they admitted that it was them who shot down the plane. Iran has requested that all commercial planes be grounded until tensions with the U.S. have cooled down, but the request was never carried out. Airports are still at a full functional state, despite the attack on their own people.
The contention between Iran and American has been a little more than internet battles, but nothing to be scared about. Some people are suspicious of President Trump to be using this as a strategy of getting reelected. Which was something that Trump was accusing Obama of when he was trying to get reelected which is ironic.
The story is still developing so make sure to stay updated on major news outlets.