Tuesday's blowout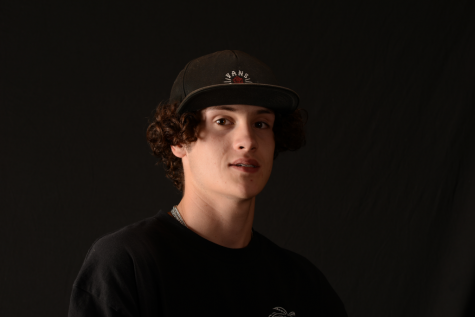 More stories from Joe Quillen

Anyone at the game on tuesday will know that it was nothing less than a BLOWOUT. With a final score of 75-39 agaisnt Fremont, our darts did not let them breathe in any element of the game. The team really showed off their teamwork skills with great player position and ball movement throughout the game. This great movement in turn allowed for lots of open shots and fast breaks.
Jake sampson ended the game with 16 with 4 other team mates also ending with double digit points. The Davis Darts definitely came ready to play last tuesday and played hard till the very end. With not much they could have done better, they are excited and ready to play the Layton Lancers tonight on their home court.
The game starts at 7:00 o'clock and is sure to have a good turnout. Make sure to get there early enough to find good seats! You will also want to pull out all the purple and gold you own, tonights game will be dedicated to Kobe Bryant. Kobe Bryant, an icon not just in the basketball world, but to everyone recently passed in a helicopter crash just last week. Don't forget to grab your purple, gold, 24's and 8's in remeberance of the one and true Mamba. Grab your friends and grab your gear it's gonna be a good game!
About the Contributor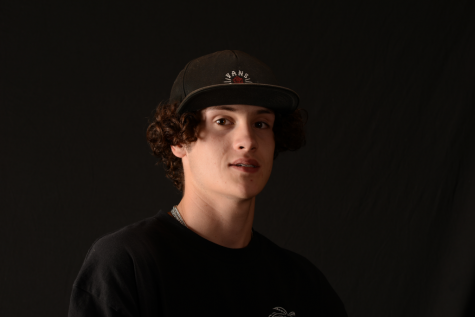 Joe Quillen, Journalism Editor
I can't run but I got endurance.