Losing a legend: Kobe Bryant dies in a tragic helicopter crash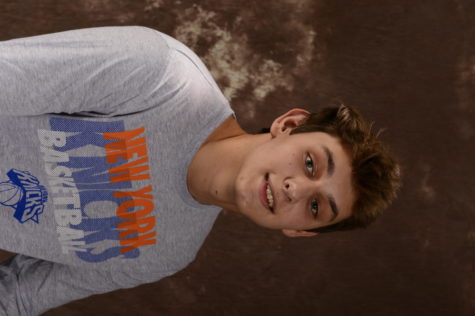 More stories from Jared Clark
Kobe Bryant, his daughter Gianna Bryant, and 7 others died in a helicopter crash on January 26, 2020.
20 years in the NBA, 18 all-star appearances, 5 championships, and an MVP are all a part of the legacy that the black mamba leaves behind. What might be most important about him is that he worked hard. Everything he did was with a "mamba mentality", the desire to make a goal and go get it no matter what.
"Kobe was an inspiration not only in basketball, but in life, because he had the mamba mentality. He was an example," said Isaac Whipple
After 20 years in the NBA and solidifying his legacy as a top 5 player, Kobe won an oscar 2 years after retirement. This drive to be great at anything he did was what made Kobe so great.
Kobe also loved being a dad. The mamba inspired his 13 year old daughter Gianna to push for the WNBA. Kobe's 4 daughters got him involved in women's basketball. Sabrina Ionescu, a women's basketball player for the University of Oregon, dedicated the rest of her college season to Kobe because of how much he inspired her.
Countless NBA players, coaches, fans, and analysts have spent their time on the air telling stories about Kobe and mourning his death. NBA teams took 24 second shot clock violations to honor Kobe. Stars like Kawhi Leonard have came out and said Kobe inspired them. All in all Kobe meant a lot.
Not only have these big names been mourning, but so has the community. Fans have pushed for every team to retire Kobe's numbers and change the NBA logo to the mamba.
"May your memory always be a blessing," said Mark Cuban after retiring Kobe's number.
Davis High students honored Kobe by having a Kobe out at the basketball game on January 31. They wore purple, gold, and all things Kobe to honor the mamba.
The world will miss Kobe for all his inspiration and is grateful for the impact he left. Mamba mentality forever.
About the Writer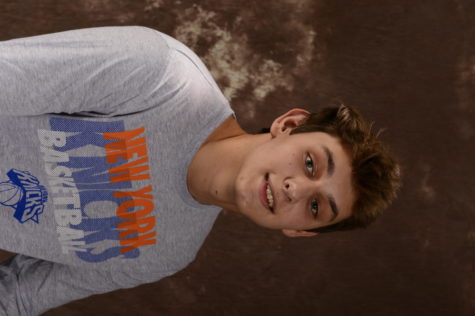 Jared Clark, Journalism Editor
"Ninjas are kind of cool... I just don't know any personally" -Kanye West