Jackson Price: The Davis High Wrestling Prodigy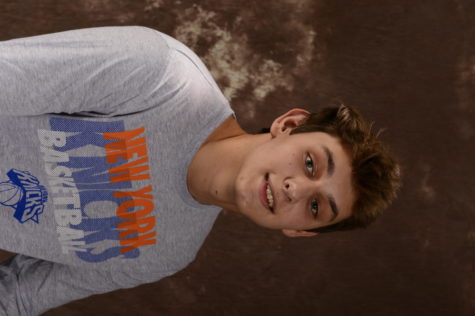 More stories from Jared Clark
6 years ago, Jackson Price began a wrestling career that would turn into the legacy it is today. As he takes his talents to state to represent Davis High, he will need all the experience he has gained throughout the years.
When reflecting on his career as a dart, Jackson has had some great moments that have all contributed to his becoming a great wrestler. One of Jackson's favorites were actually his region matches.
"They were all revenge games, because I was beating guys I lost to before," said Jackson when describing his regional matches.
Price did very well at regionals recording many victories, and snapping a losing streak.
Jackson has clearly had an awesome wrestling career, but how did he become one of the best in the state?
"Working hard," was one of the few things Jackson said had contributed to his talent.
Jackson, unlike any other skilled athlete, worked hard. Jackson Price isn't an exception, any athlete will tell you they have worked to get to where they are. There is no way around, over, or under hard work and clearly Jackson has known that, because of the position to succeed that he has put himself in today.
All in all, Jackson is one of the best wrestlers in the state, but as a senior he will be leaving Davis high in a few months. We wish him luck as he moves onto state. Go Darts!
About the Contributor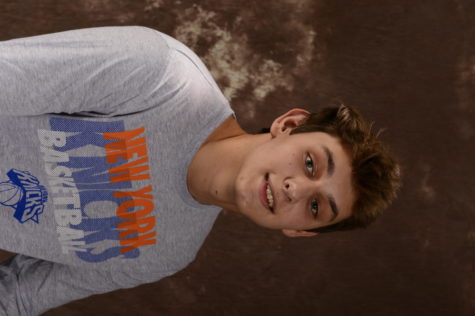 Jared Clark, Journalism Editor
"Ninjas are kind of cool... I just don't know any personally" -Kanye West