What does Hope Week mean to you?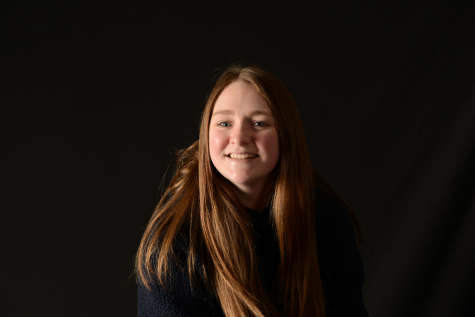 More stories from Julia Last
Once a year, the Hope Squad dedicates a whole week to spreading hope and love to the students of Davis High.
This past week, Feb. 10th-14th was Davis High's 5th Hope Week. Activities include handing out candy, pledging to spread kindness, and a whole day devoted to performing acts of kindness.
Hope Squad's goal for Hope Week is to spread awareness about suicide and inspire hope to show those dealing with suicidal thoughts that there is always a better option. Hope Squad is here to help anyone and encourages students to reach out to others who might need help. They hope to spread their message through the various activities throughout the week.
On Monday, Hope Week began with Hope Squad members standing at the entrances to the school and handing out ring pops to brighten people's day. Wednesday at lunch, Hope Squad had students sign a pledge to spread kindness and to take suicide more seriously. For the final activity, they made kindness cards with simple acts of kindness that students could do for each other on them. For each act of kindness, students can turn in their cards for candy.
Said Hope Squad member Noah Farr, "My favorite part of hope week is getting to meet a lot of people as I talk and interact with everyone throughout the week." Building connections and interacting with lots of students is how Hope Squad always spreads their message, and Hope Week is no exception.
To Noah, Hope week is a week where more people can get help. It's a week where they spread awareness about suicide and how to help those dealing with it. Stopping suicides before they happen is their ultimate goal, and they work to help people realize there are better options and that they still have a long life to live.
As this year's Hope Week comes to an end, it is important to remember their message. Hope Squad is always there to help any student who suffers from suicidal thoughts or will provide advice and support if you are worried about your friends. So take Hope Week to heart: be kind and spread hope, you never know who will need it.
About the Contributor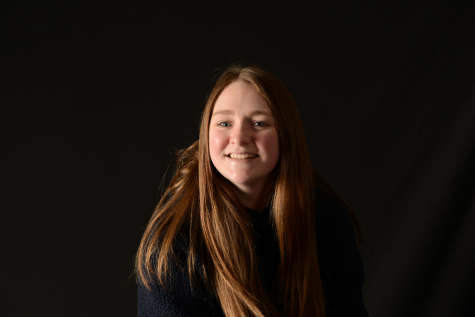 Julia Last, Journalism Writer
Road work ahead? Uh.. yeah I sure hope it does...