Cam Swapp? More like Cam Swat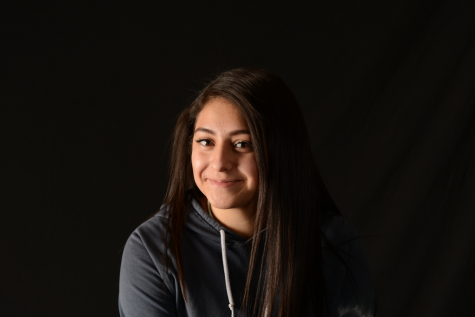 More stories from Gladys Calvillo
Cameron Swapp, more than just the center on the the Davis High basketball team, he's an amazing player on and off the court.
Cam is known as  a number 5 on the court which means he plays the position of center. As the center he is the key on the court which makes him the protector of the hoop. He excels while doing this as he is known as a leader in rebounding.
Cam has been playing basketball since kindergarten on competitive teams and continued to play on the junior team for Kaysville and as a freshman he made the varsity team. Then as he reached high school he played on the sophomore team and has played for the Darts ever since. Cam was ready to play, get the rebound, and protect the hoop.
He's loved playing on the team so far because he loves his team. Cam said,
"My teammates are my best friends."
When asked about team cliques Cam said,
"That they have gotten far better than in years in the past because the seniors this year have done a better job on combining them in to one."
As a team they also got the opportunity to go to San Francisco which helped their team grow together and to gain a better understanding of the team dynamic.
Cam also was selected for Academic All- State. This means UHSAA selects students from each region that excelled in the class room and on the court.
"He wears number 34, ironically this gym rat got that exact score on the ACT." – Mentor of Cam