COVID-19 vs. Class of 2020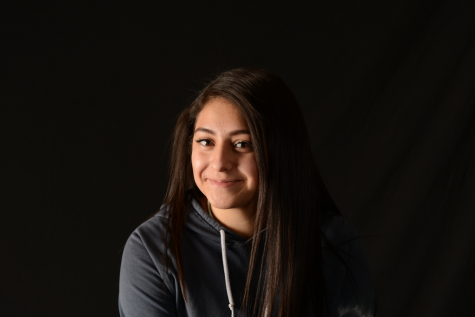 More stories from Gladys Calvillo
COVID- 19, also known as the, Corona Virus has swept the nation fast, impacting all of the United States starting in January, causing closure of many things including school the start of March 13 until May 1.
Many seniors across the nation having been looking forward to the day they will be able to walk the stage with their best friends after finishing 12 years of school. Others have been looking forward to senior night in the sports they have been perfecting for many years and looking up to other seniors and being excited to be in their shoes one day. On top of the high school seniors being devastated, others graduating from college  are also affected, being in school for years to get ready for their profession to be contributing to the people of society, and all they get is a video chat and a diploma in the mail.
In a survey asking if seniors felt robbed of their senior year, many said graduation, here's what others said,
"I can't spend the last few months of my senior year with my friend,"  Addie Walley.
"These were our last months that we'd get to solidify friendships with people we might not get to see during or after college," Kiana Madrid.
"We don't get to fully live out our senior year, like our proms, games, senior trips etc," Judy Rodriguez.
" Yes because this part of the year is full of lasts for us. Our last prom, our last track season," Bradley Lawson.
It is not a sure thing that graduation and prom activities will for sure be cancelled, but from the look of it with number cases of the Corona in Utah constantly getting bigger the out look is not pretty.
But hey at least we aren't the class of 1918.