Boys basketball brings books to local elementary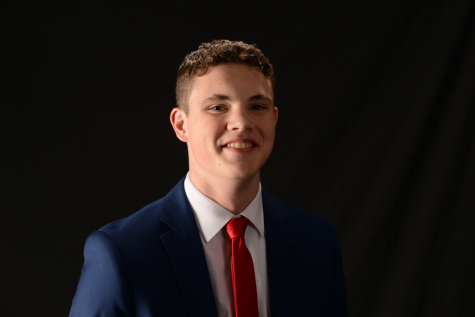 More stories from Cam Swapp
The Davis High boys basketball team took some time a few weeks ago to read books to students at a local elementary school.
The team makes an annual trip to Windridge Elementary School in Kaysville to read children's books to the students.  Shelly Street, a first grade teacher at Windridge, helped organize this service for the team along with her husband, Davis High math teacher and coach Todd Street.
"This was a great experience for the kids and the team," said Mr. Street
Street was very appreciative of the team's willingness to go read to kids in the community.  He remarked on how excited the kids were to interact with high schoolers, especially those who like basketball or other sports.  He also appreciated how excited the team seemed to be to read with the kids, and said that they seemed to truly have joy as they read.
This also gave the team a good perspective.  Players who attended Windridge Elementary were commenting on how the hallways used to seem huge, and how they felt so old in fifth and sixth grade as Windridge Wolves.  It was also fun for some of them to get to interact with their former teachers, something that the teachers also enjoyed.
This was also a great opportunity for the players to grow and come together as a team.
"It was fun," said Chance Trujillo, a junior on the team.  "I think it brings us together and it's just cool to go and do service for the kids," he continued.
Chance, like the rest of the team, liked the opportunity to go interact with kids that look up to them so much.  They enjoy spending time with the kids and helping them make memories that "they'll remember for a long time," according to Trujillo and that they'll "talk about a lot," according to Street.
About the Contributor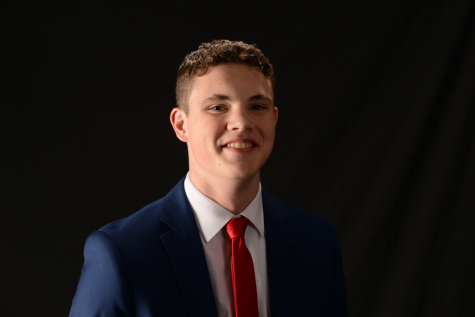 Cam Swapp, Journalism Writer
I like basketball and just being active. Go Darts!