How restaurants are staying afloat during the COVID-19 pandemic?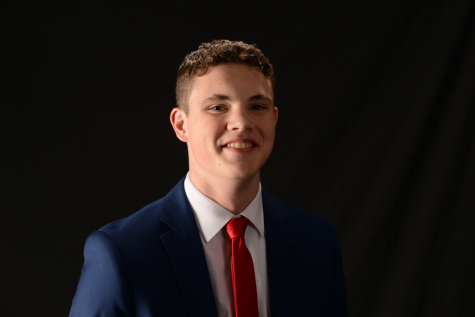 More stories from Cam Swapp
One of the many effects of the COVID-19 pandemic has been the closure of all public dining rooms in Utah.  While most restaurants remain open, this closure has had a major impact on their business.
Restaurants in Utah are no longer allowed to let people sit down and eat in their dining rooms. Customers are now required to go through the drive-thru, if the restaurant has one, or order take-out. Has this impacted local eateries? The answer, obviously, is yes, but the impact is greater some places than others.
"We have been about as busy as before because everyone who came inside is now coming through the drive-thru," said Isaac Baker, an employee at McDonald's in Kaysville.
Business at McDonald's hasn't slowed down much, but that doesn't mean the employees aren't feeling the effects of the virus.
"Lots of employee's hours have been cut down including mine," explained Baker.
This is due to the CDC's recommendation that there shouldn't be gatherings of 10 or more people to slow the spread of the virus.
It seems that fast food restaurants aren't feeling the effects of the virus very strongly, even if their employees are. However, what if a restaurant doesn't have a drive-thru or popular take-out service?
Nicole Pett, an employee at the Kaysville Yogotogo, said that business has really slowed down during the closure.
"A lot of people would usually come in, get their ice cream and sit down and talk with their friends/family for a while. Also a lot of teenagers would usually come in at night and talk with their friends, but now parents aren't letting them out of the house anymore so we lost a lot of business from that," she explained.
Restaurants whose main business is from people coming in and sitting down to eat have been hit hardest by this closure. Until this pandemic passes, it seems that fast food will continue to thrive while traditional sit-down restaurants are in for a rough little while.
About the Contributor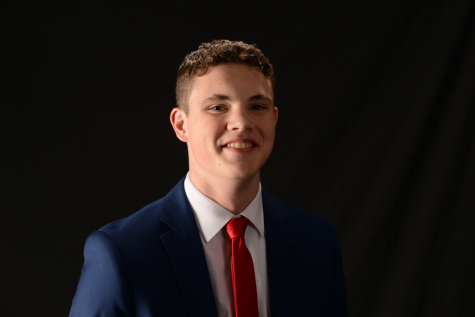 Cam Swapp, Journalism Writer
I like basketball and just being active. Go Darts!