Alexandra Smith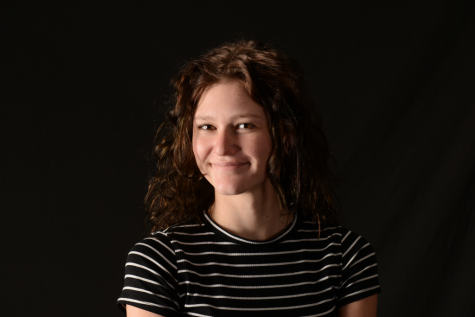 More stories from Kennedie Shepherd
Alexandra Smith, the amazing girl we all know as Lexi. She has such a beautiful, princess like name that was way too good to add a middle name to. However, if she were to have one she'd want it to be "Louise", her grandma's name. This would also be the name of her dream brand, Alexandra Louise. Lexi is passionate about art, makeup, fashion, and politics. A girl with variety you might say.
Lexi also has a love for animals, especially cats. She loves her pet cats, but Franny and Joyce are her favorites. Joyce is the cat Lexi has had for the longest, ten years to be exact. Franny is the baby of the cats, she's only been apart of the family for four short months. She has even encouraged others to become more warm towards cats.
"She's made me more accepting towards cats."
Said Porter Archibald.
Lexi is planning on bringing Franny to college with her. Lexi is planning on attending SUU this fall with her best friend. She wants to finish her generals and get involved in the community.
Aside from projecting her love of cats, Lexi has had a great effect on her friends and family around her. She is a very supportive and loving friend.
"Lexi has been there to support me and pick me up when I'm down."
Said Eli Tesch.
She is always making sure everyone is having a fun time.
"She's so inclusive and nice. When we met at a party, she really made it a party."
Said Mikaela Ponce.
Lexi has had a positive impact and has encourage those she cares about to do the right thing.
"She kept me on the right path!"
Said Wyatt Ko.
Lexi is an amazing person who blesses us all with her existence.
About the Contributor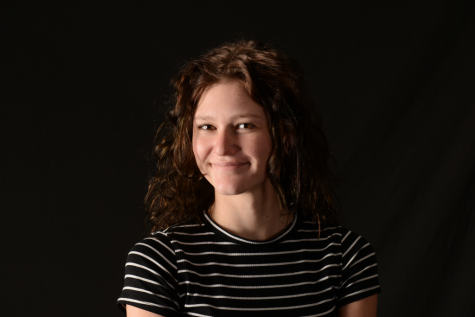 Kennedie Shepherd, Journalism Writer