State HOSA Preview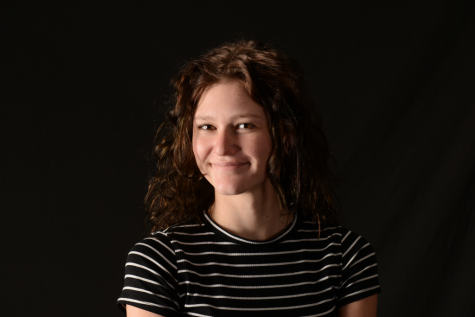 More stories from Kennedie Shepherd
The HOSA competition was schedule for March 19th and 20th, however, due to the Corona virus outbreak, it has been  postponed to April or May according to Ms. Kurtz. We have two Davis students planning on competing, Sofia Shilton and Bailey Hall. "It is a statewide competition where students from HOSA organizations come to compete in different health categories ranging from anatomy quizzes to ethical debates", said Kiana Madrid. "There's a bunch of different topics that are either single or group events. There's career focused competitions like EMT, CNA, veterinary, forensics, pharmacy, and others. There's also things like photography, medical spelling, and debate", said Bailey Hall.
There are many different events that the students have to choose from. "HOSA members have over 50 events to choose from and all they have to do is register and prepare for the event", said Kurtz. The two studetns Davis is sending have been preparing for their events which include research of a health career and EMT career focus. "Sofia will choose a health career to research which she will make a trifold poster and present her research to judges", said Kiana Madrid. Kiana also explained how the EMT event works, "Bailey, along with other certified EMT's who are competeing, will be oriented about the skills that they're tested on. She will along go through two different rounds in which she gets tested over various EMT scenarios in addition to a knowledge test." Bailey Hall told us how she planned to prepare for her career focused event, "I reviewed my EMT book and practiced doing medical and trauma assessments in the EMR classroom."
These girls have worked very hard and look forward to competing. Hopefully, with the virus and the rescheduling these girls will still be able to put their research and preparation to use and compete at the competition. "Bailey and Sofia are both very smart and talented. Davis has reputation of doing well at state because of all the resources we have here for health sciences, so I think they'll do a great job in their categories", said Kiana Madrid. We're excited to see how well these girls do and know that they'll be amazing. Good luck girls!
About the Contributor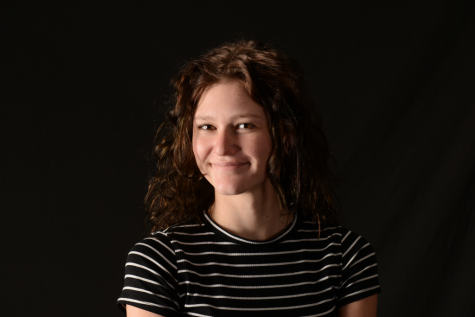 Kennedie Shepherd, Journalism Writer