Is Disney+ worth the hype?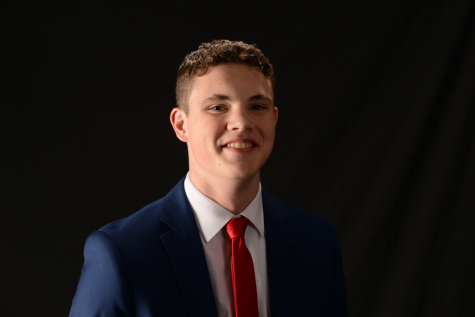 More stories from Cam Swapp
Disney Plus was the best thing since sliced bread when it was released in November of 2019, but is it still worth all of the attention it gets?
Everyone at Davis High seems to think so.
"I think it's good.  I watch it,"
said Isaac Chamberlain, a junior at Davis High.
"It's so popular and a lot of people watch it.  Movies you know are there."
Everyone loves Disney movies, and almost every Disney movie is on Disney Plus. Kids and teens love the new movies and TV shows, while adults love having access to movies that they grew up with.
"I have access to all the old shows I watched, and I can introduce my kids to the old shows,"
Said Mrs. Tarbet, a gym coach at Davis High.
She really likes Disney Plus, and says her kids love Disney Plus too.  While she is supportive of the streaming service, she says it doesn't help very much in class.
"I've seen students watching 'Suite Life on Deck,'"
She says.
While the movies and shows that everyone knows have been successful, the real hits have been the original movies and shows exclusive to Disney Plus. Arguably the most successful of these is "The Mandalorian."
"'The Mandalorian' was awesome,"
Said Isaac Whipple, a senior at Davis.
"The Mandalorian" brought more viewers to Disney Plus than any other show on the service. It has attracted die hard and casual Star Wars fans alike, as well as others who simply think that Baby Yoda is cute.
Disney Plus has something for everyone at Davis High, whether you're into the Disney classics, Pixar movies, Star Wars, Marvel's superhero movies, or even National Geographic shows and documentaries. With new movies and shows coming out regularly, Disney Plus continues to keep viewers entertained and will keep getting attention and additional viewers for a long time.
About the Contributor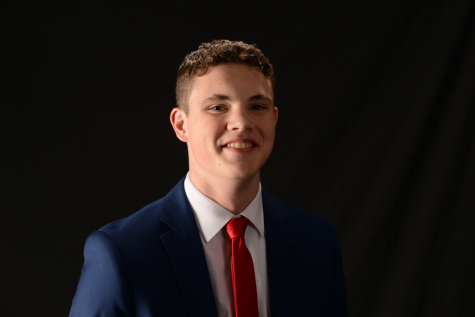 Cam Swapp, Journalism Writer
I like basketball and just being active. Go Darts!