Which is better?: Jimmy John's vs Subway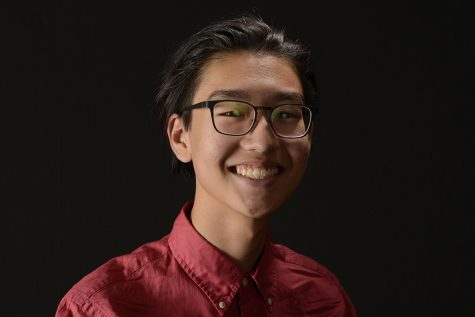 More stories from Wyatt Ko
Rivalry is inevitable. In terms of the creative sandwich makers from Jimmy John's and Subway, they are the peak of rivalry in the sandwich space. When put up against each other, which of the two is better? Today we will evaluate menu variety, atmosphere, and the benefits of both food chains.
Both food chains are well known for having a large selection of sandwiches to choose from. Some of Jimmy John's specialty menu items include lettuce wraps, 8-inch bread, and 16-inch bread. Subway, on the other hand, has a much more diversified menu. By offering turkey wraps, salads, and soups they pull ahead of Jimmy John's.
"Subway has a more welcoming environment for teens while Jimmy John's attracts adults more often. Both places have the same variety of sandwiches, but Jimmy John's has better quality sandwiches."
Said Gabi Jones.
When dining, it is important to account for the atmosphere. Emotions play a large part in the consumer cycle. Businesses know that the emotional state of the consumers is what can compel them to make a purchase. This is why when the locations are in a better area of town, the franchises tend to make more money.
"Jimmy John's feels like a much more professional atmosphere. Subway's colors make it seem like it is more child-oriented. Another weird thing is that Subways are usually in more shady areas than Jimmy John's."
Said Bailey Kealamakia.
Not only is the atmosphere vital for each company's survival, but the benefits can also cause more customers to flock to one location over the other. Both locations prove to give their unique benefits, but one is better than the other.
Each food chain has its own rewards program that can give different benefits to their customers. Jimmy John's has a nontraditional rewards style. Instead of awarding their customers based upon how much money they spend, Jimmy John's instead has opted to give out free sandwiches and sides on national sandwich day, the customer's birthday, and other randomly selected days.
Subway's reward system, on the other hand, is quite traditional. They say that for every 200 points the customer receives $2 back. With $1 equaling 4 points, every $50 you are getting $2 back. One benefit of the Subway system over Jimmy John's is that you can use your balance to purchase anything within the fast-food restaurant.
Overall, Jimmy John's is a solid fast food restaurant, and it comes very close to beating Subway, but while using our three criteria for measuring which is better, it is blatant to see that Subway is better than Jimmy John's.
About the Contributor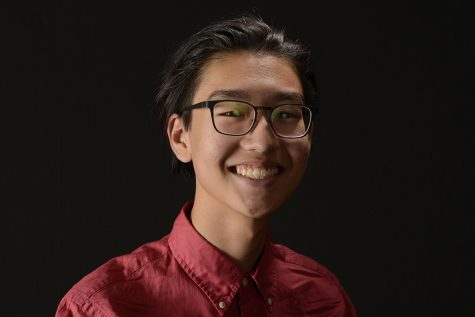 Wyatt Ko, Journalism Editor
산업 혁명과 그 결과는 인류에게 재앙이었습니다. 우우