Rookie of the Year: Zion or Ja?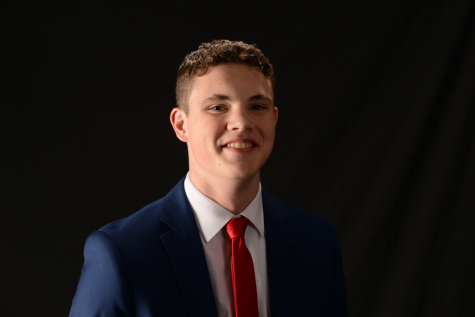 More stories from Cam Swapp
This year's Rookie of the Year Race looks to be one of the closest in recent history, but who will bring home the hardware, Zion Williamson or Ja Morant?
At the beginning of this NBA season, Ja Morant, of the Memphis Grizzlies, was the clear Rookie of the Year, largely due to Zion being sidelined due to a knee injury.  Ja seemed to be a walking highlight reel, turning in flashy passes, crazy crossovers, and monster dunks almost every night.
On January 23, Zion put a wrinkle in the race by scoring 22 points in his debut, he immediately brought his name back into the conversation. That following Sunday, Zion turned in his 7th straight game with at least 25 points as he dropped a career high 35 on none other than LeBron James and the Lakers, but with all of the games he missed, will it be enough to overtake all of Ja's power performances?
Davis High seems split on the issue.
"Zion should win because right when he started playing he has pretty much carried his team,"
Said, Davis High Senior, Dax Pew.
"He outscored LeBron (Sunday) night. Without Zion the Pelicans would be losing pretty much every game."
While this is true, one could make the same argument for Ja and his workload on the Grizzlies.
"He's on pace to become the first rookie to average 17 points, 7 assists, and a steal this millennium and has raised the Grizzlies to playoff contending level of play."
Dylan Perrenoud, another Davis High senior, said of Morant.
This is a very compelling argument because Memphis is currently 3 games ahead of New Orleans in the standings. While Zion has significantly helped the Pelicans' record, they're still not in playoff positioning while the Grizzlies are.
This award will probably come down to what the committee values more: individual success or team success. Zion has the stats in his favor, but Ja has the record to back his stats. We'll have to wait until summer to see which way the scales tip.
About the Contributor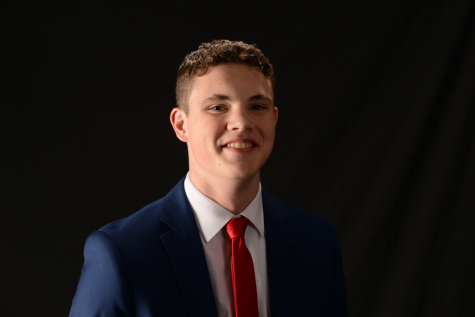 Cam Swapp, Journalism Writer
I like basketball and just being active. Go Darts!