Business Pathways: A path to your future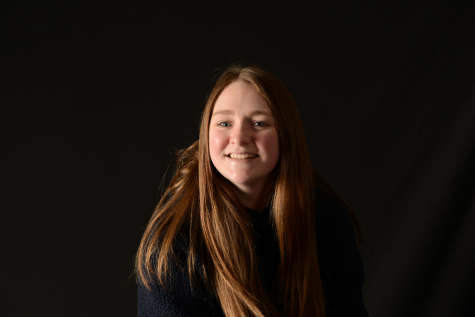 More stories from Julia Last
Business Pathways at Davis High provide students with career opportunities, important life skills, and graduation benefits. Clubs like FBLA or DECA support students in these pathways. Business pathways can lead students to careers in Business, Marketing, Accounting, Economics, and more.
The different Business Pathways offered at Davis are Accounting & Finance, Commercial Photography, Digital Media, Entrepreneurship, Marketing & Sales, and Office Support. All it takes to become a part of these pathways is to take a beginner class. Examples of these beginner classes are Accounting, Digital Marketing, Marketing 1, and Digital Media 1.
According to Shauna Ward, the department head for Business, "Business Pathways are designed to help students gain skills that will give them an advantage when seeking careers in business." Business Pathways are all about helping students better prepare for the future. Completing a pathway will help high school students get better jobs during high school and college. It also helps students know their path for university classes and other types of training.
Students not only gain skills that will help them with their education and life, at graduation, all seniors that complete a pathway receive certificates from the board of education stating that they've completed a business pathway. Seniors will also receive a congratulations letter from the board. Graduating with these certificates looks great on resumes and scholarships.
If classes at school aren't enough, there are two business-centered clubs at Davis. FBLA or Future Business Leaders of America is a club focused on developing leadership skills in students while giving them opportunities to learn about business and available careers. DECA or Distributive Education Clubs of America is the marketing-based club offered at Davis. It also supports students in leadership and developing marketing skills and knowledge through attending conferences and competitions.
Shauna Ward's advice to any student looking into a career in business is to "get started as soon as possible. Take as many business classes in high school as you can and complete a pathway. Join FBLA or DECA and be actively involved… there are competitions that can help you build your resume." For any student looking into a business career, completing a business pathway is the best option that will lead to a good career and a good education.
About the Contributor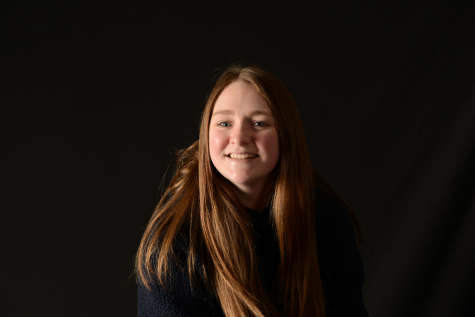 Julia Last, Journalism Writer
Road work ahead? Uh.. yeah I sure hope it does...