Davis High's warm weather attitude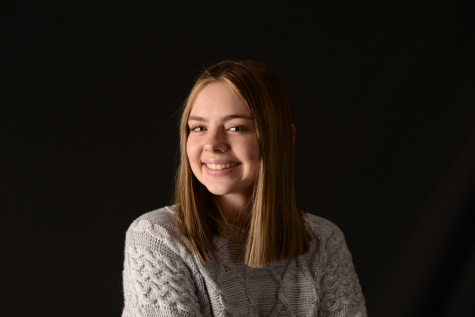 More stories from Kaitlyn Tennant
Spring of 2020 is finally coming and is expected to start on Thursday, March 19th! With Spring comes warm weather and with warm weather comes a whole new mentality at Davis High. Less sweaters and pants and more shorts, skirts, dresses and t-shirts.  
When Davis High students were asked what their thoughts are on the warm weather finally coming after a bitter-cold winter. Their thoughts on what their favorite things are about warm weather and what activities they like to do came up. Out of all the students, there was one answer that was said by almost everyone.
 Sarah Brown was the one who kicked off the most popular answer by saying this,
"My favorite thing about the warm weather is finally being able to drive with the windows down and blast some summer music. It is the best when you get to go on drives with your friends and just jam out."  
"Warm weather just makes me so happy because it means that summer is coming and there is a lot more to do when its warmer. I love to be outdoors and when it starts getting warmer it means that I get to do all the fun things I love like hiking, swimming and going boating."
Said junior, Phoebe Arnold. 
With Spring at Davis High also comes all the Spring sports! Soccer, tennis, softball, baseball and golf are all the sports that are just starting their seasons and all the players couldn't be more excited!  
"I love warm weather because I don't have to wear sweats every day anymore and, in the Spring, I finally get to play softball."
Said varsity softball player Ellie Anderson.
She said Spring for her is all about softball, but she just loves warm weather all around because it reminds her that Summer is just getting closer and closer! 
This warm weather is really kicking off the new and happier attitude here at Davis High and all the students are here for it!