Jan Hollist: The Wiz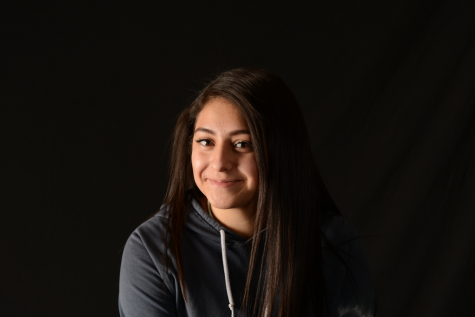 More stories from Gladys Calvillo
Jan Hollist, a math teacher at Davis High School has been teaching for 17 years and her passion for teaching only grows the longer she teaches.
Mrs. Hollist has had a passion for teaching since her tutoring years when she was younger. This also made her want to start teaching math as a profession.
She said,
"… I loved helping somebody have an aha moment because I think math is beautiful and wonderful and it's fun to help people see some of that beauty."
She enjoys her job, although it is a subject that most students don't thrive in posing a challenge to teach differently through her love and passion for it.
When asked about what her favorite thing is about teaching is she said,
"Working with kids is my favorite"
Rachel Bennett, a student in her math 1030 CE class, says
"She has a great teaching style because she cares about us. She want us to actually learn the content to do well, and she provides students with extra resources like, keys, worked out keys, and her own undivided attention when we need help. She's all about learning and not just the tests."
Teaching for such a long period of time has also helped her understand high school students and how they work and perform. It has made her find things she dislikes about the job, but still finds joy in her job because they are minor disadvantages.
When asked what she dislikes about her teaching math she said,
"It's hard, I hate grading tests, I wish I didn't have to grade tests, but  if I don't give you guys tests you guys don't care about learning it for some silly reason"
Mrs. Hollist is a great teacher who excels in teaching students something that they really don't want to learn. She somehow makes you want to learn it, want to be in class and want to learn. She enjoys her job and it shows through her teaching. She is a very valuable teacher to, 'Dear Old Davis High School.'