The good and bad of Promposals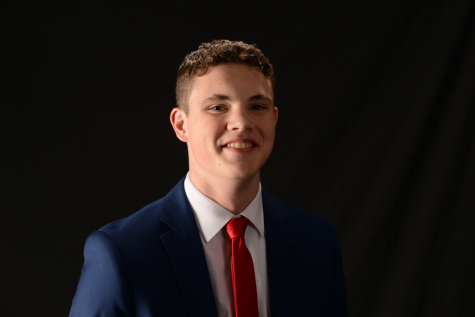 More stories from Cam Swapp
Prom is coming up at Davis High, and while most of you guys have already asked, we have some do's and some definite dont's to guide you in your "Promposals."
Everyone knows that you have to ask to Prom with a poster and something like a treat, but that's where the rules end.  People take advantage of this opportunity to show their creativity and artistic ability.  This is all a ton of fun for everyone involved, but what do girls want to see on their poster? Is it even that big of a deal to them?
"I've saved all of mine," said senior Rachel Bennett.
The posters are, in fact, a big deal to the girls being asked.  Naturally, they have advice for boys on what they should do for their posters, and more importantly, what they shouldn't do.
"Ones that people do all the time like the Starburst one," Rachel said of what to avoid with Promposals.
Girls don't really care what guys put on the poster as long as it looks like they put some time and effort into it so that they know that their date really wants to go with them.
These Promposals aren't as big of a deal to the boys making them.
They're "not too big of a deal as long as she said yes," according to a senior at Davis High.
Some boys put tons of time into their poster, but most boys don't match the girls' desired effort.
"Like five minutes," said a senior boy when asked how long he spends on his posters. "I'm not too good at drawing stuff so my mom does it for me and I tell her what to write."
While boys don't put as much emphasis on the Promposals as the girls do, everyone loves the dance and all the activities associated with it.  Here's to hoping we can still have Prom this spring.
About the Contributor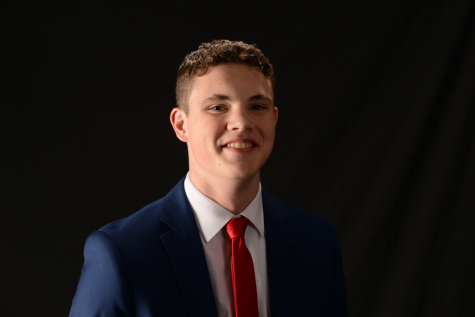 Cam Swapp, Journalism Writer
I like basketball and just being active. Go Darts!