Davis High Alumni: Scott Swain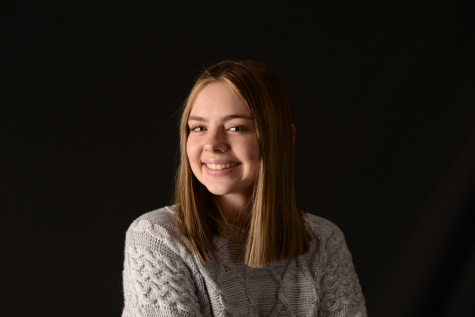 More stories from Kaitlyn Tennant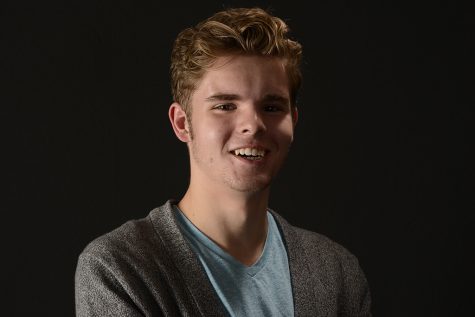 Scott Swain is a Davis High alumni whose legacy of writing will forever be etched into the walls of Davis High. Scott graduated last year and has been attending college at Utah State University majoring in English Literature. He also has a little sister, Katie Swain, that is a sophomore here at Davis. I asked her what her brother has been up to lately and she said this: 
"He is just working on school right now and he's filling out papers to do a service mission next year." 
She also said that she has read a few of his articles and says that she loves his writing because he is very good at it and has an interesting yet graceful way with words. I then talked to Scott Swain himself and got to ask him a few questions. The first question is one that I think all the seniors who are graduating are dying to know the answer to: what is life really like after Davis High School? 
"I was honestly surprised at how little things change. Yeah you have new responsibilities and you're in a new place with new people, but essentially, it's the same life. It's only really painfully different when a crisis hits and you have to be a mature adult and handle it yourself." 
He also said that the thing he misses most about Davis High is the people, the friends he made and all the teachers he had, specifically Mr. Frey. For the people that knew Scott, they knew that he was an excellent writer and was an amazing student. I was curious as to why he loved to write so much so I asked him what it is about literature that he admires so much. 
"I love literature because I love how the intricacies of human nature can be expressed through art. I believe literature and art are a very accessible medium for this expression. For example, it's easier to interpret a paragraph of a book than a brush stroke of a painting. Because of this, I believe literature has a lot more power and flexibility over what it expresses than other art forms." 
Scott was an exceptional student here at Davis and is continuing to keep up his excellence in his college career!