Coronavirus's impact on the basketball world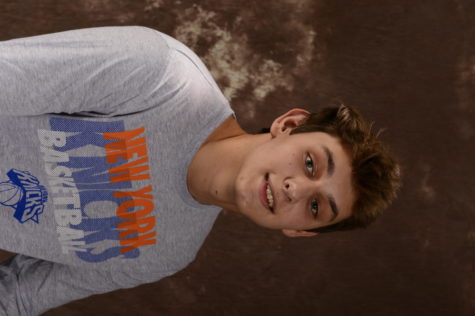 More stories from Jared Clark
On March 11 and 12, all proffessional and collegiate basketball programs were shut down for an unspecified amount of time. The culprit: Coronavirus.
March is prime basketball season, due to the fact that it contains the climax of the NBA regular season and the men's and women's college basketball tournaments. For basketball fans, this has been a devastating blow.
This downward spiral started on March 11, when Jazz center Rudy Gobert tested positive for corona. The jazz game was then postponed, and the entire league snowballed into postponing all other games.
"This is so far out of the realm of reality that it feels like more of a movie," said Mark Cuban, owner of the Dallas Mavericks.
Many others agree with Cuban, because nothing like unto this has happened to the NBA before.
Since Gobert's positive test of Covid-19, two other players have also tested positive: fellow teammate Donovan Mitchell and Detroit Pistons big man Christian Wood.
Since this suspension, many of the league's finest players have reached out about Corona, and all agree that basketball should be set aside for safety.
"Basketball will be back at some point, but right now protect yourself and stay safe out there!" tweeted Stephen Curry, Golden State Warriors point guard.
"Basketball becomes secondary…Take care of yourselves and your family. Wash your hands often." advised Giannis Antetokounmpo, Milwaukee Bucks small forward.
The following day after the NBA league suspension, the NCAA tournament (or March Madness) was canceled. After a season of hard work and many different title contenders, there would be no national champion in 2020.
"Extremely, extremely disappointed," said Gonzaga head coach Mark few after hearing of the tournament's cancelation.
When all is said and done, there will be no more basketball in March. Although it is tough for all the basketball fans in the world, it is for our safety.
About the Contributor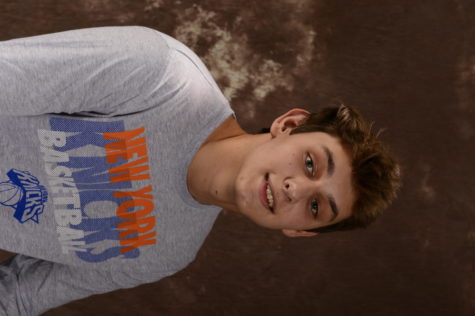 Jared Clark, Journalism Editor
"Ninjas are kind of cool... I just don't know any personally" -Kanye West