Flattening the curve, one face mask at a time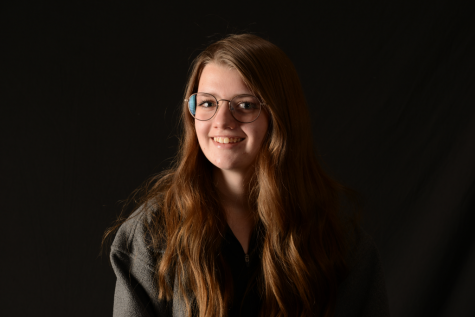 More stories from Claire Young
Hundreds of local Utah residents are sewing homemade face masks to help protect people in this time of heightened concern.
With the number of Coronavirus cases increasing, so is the urge for medical professionals and community citizens to stay safe and healthy. During these worrisome times, it is vitally important that people take proper protective measures. Wearing face masks is a great way to ensure better health, which is why many have taken it upon themselves to sew homemade face masks for others.
Initially, the main goal of these local philanthropists was to donate as many face masks as possible to medical professionals who are on the frontlines combatting this disease and to hospitals whose stocks are running low. Healthcare professionals have since announced that, while moved by the generosity, they are unable to accept homemade face masks. Medical institutions have explained that cloth masks do not provide the level of protection that is needed for those in direct contact with Coronavirus patients. Although they may not be appropriate for hospital workers, they are certainly helpful for those at home.
The masks block droplets that are ejected when someone sneezes or coughs and they remind people to refrain from touching their faces. Thus, face masks will prevent many different types of sickness, including the rampant COVID-19. Professionals have encouraged people to wear face masks saying that the use of masks along with social distancing will help to slow the spread of coronavirus in the community.
Sewing face masks is a fantastic way to contribute to the safety of the community and anyone can do it! All you need is some fabric, thread, and elastic and they just need to be big enough to cover the mouth and nose. Countless tutorials and designs can be found on the internet, as well as sewing professionals who are available to help. Some fabric companies are even giving away special kits to Utah households with materials to make the masks.
Each member of the community plays a crucial role in preventing this life-altering disease from spreading. Devoting even a small ounce of time to sewing face masks can make a world of difference.  Making face masks is a great way to serve the community during this trying time and to protect ourselves and those we love.