Davis Football Starts the Season on Fire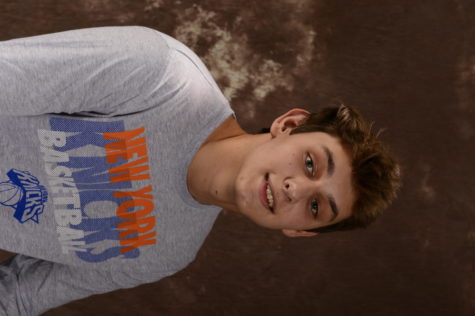 More stories from Jared Clark
Despite schools being shut down just less than six months ago, we still get the pleasure of high school football, and our Darts have begun the season spicy hot. With a 3-0 start under their belts, Davis enters their next game against Clearfield like a train full of steam. Winning the first three games by a combined score of 116-26, the future of this season looks bright for Davis football.
The first game of the season, the only close game they've played, saw Davis beating Herriman in a defensive battle, 24-20. The following game against Viewmont was in a very lopsided fashion, and featured the Darts winning 48-6. The most recent game played saw Davis absolutely stomping on Northridge 44-0.
Following the three wins, Davis High Football's next up and comer, Anthony Foy, was asked about the Darts flaming start to the season:
"We have preformed to the best of our ability and left everything out on the field in every game," he responded.
With the three wins set in stone, Davis now looks ahead to the future, with the overall goal of a state championship in mind.
"We have a great shot, with amazing players and a great [coaching] staff to get us there [the state championship] and win," said Foy.
With Davis looking ahead to Clearfield on August 4, and hopefully take this next step to the state championship.
About the Writer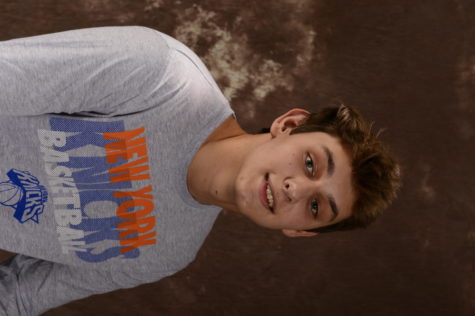 Jared Clark, Journalism Editor
"Ninjas are kind of cool... I just don't know any personally" -Kanye West