The Davis High School marching band overcoming Covid-19 challenges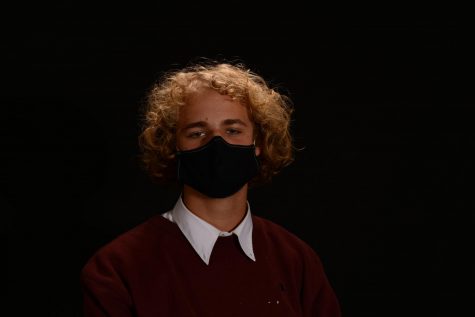 More stories from Cannon Blaser
In these uncertain times the state of Utah is the only state in the entire country having a competitive marching band season, and the Davis High marching band is not letting that slow them down.
Just like everything else this year, the Davis High School marching band has also had some big changes this season due to COVID-19.
When asked what's been the biggest change this season, tuba player Eli Nybo says, "Wearing masks is a big one". During reversals when the band is not playing masks are mandatory. No one wants to take any risks of getting shut down.
Regardless of the oncoming challenges, the marching band is still continuing to learn their 2020 field show "How Romantic".
In August the band had band camp; a week long training camp where they learn the entire show. To accomplish this, each day of band camp is 12 hours long. After the entire week the band knows 3/4ths of the show. The rest of it is learned on a day nicknamed "Super Saturday" which is another 14 hour band rehearsal. When the school year starts, the band rehearses after school from three to five, Monday through Thursday.
After all this practice the band will finally be ready to perform. Competition season is short, only lasting 2 months from September through October. Because of this the band has to make the most of the time they have and give it all in every performance.
Along side the band stand the brilliant staff members. Most staff members are alumni of the Davis High School marching band. The staff helps the band reach their full potential and are there with them every step of the way. The first competition is September 26th and with an amazing show and all the help of the staff many band members, they are confident they can take first place this year.
About the Contributor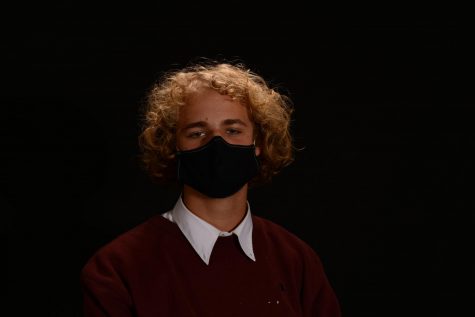 Cannon Blaser, Writer
I like clothes, photography, and writing I guess.