Amanda Keller, Assistant Principal Extraordinaire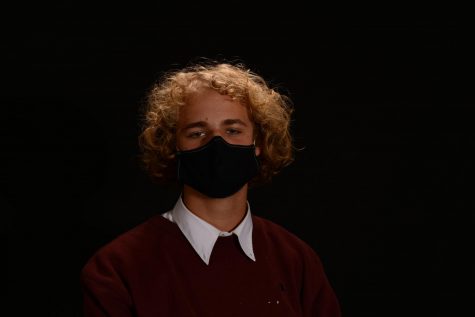 More stories from Cannon Blaser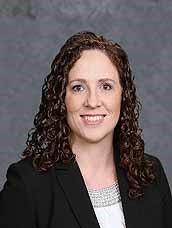 As you enter the Davis High school main office this year you may see an unfamiliar face, the new assistant principal, Amanda Keller. Mrs. Keller supervises the 504 plans, yearbook, cheer, D'Ettes, Social and emotional health plans, PTSA, Community Council, Keys to Success, SafeUT, Flex Academy and lots of other systems to support not only teachers, but students as well.
This is Mrs. Keller's first year at Davis High School. Coming from principal at Jennie P. Stewart Elementary School in Centerville she has more than enough experience to be in charge here at Davis.
When asked about the difference between Davis and her previous school she said "Most things at DHS are different than they were at the elementary school, for obvious reasons. I love having a great administration team here to work with and think high school kids are just as fun, if not more fun to interact with, especially since I tend to have a dry sense of humor that I couldn't ever fully utilize at the elementary level."
Ever since she was a little girl Mrs. Keller has known she wanted to be an educator. Having great examples of many amazing teachers who inspired her helped her find her path as an educator.
When not in school or supporting many numerous clubs, sports and activities here at Davis, Mrs. Keller enjoys being outside and being active. She is currently trying to visit all of the National Parks and has already been to 30! She also enjoys photography, skiing, playing video games with her 5 kids and is picking up mountain biking again.
Mrs. Keller is inspired by the many kind acts she sees here at Davis High. It could range from someone saying a simple "Hi" in the hallways, to someone inviting a complete stranger to sit with them at lunch.
Mrs. Keller is excited to be part of the Davis High School community and is excited to meet and get to know everyone! If you ever need anything you can find Mrs. Keller in the main office where Mr. Chapple was last year. Trust me, she is an amazing person to talk to.
About the Contributor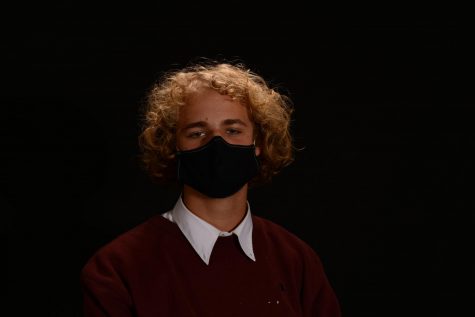 Cannon Blaser, Writer
I like clothes, photography, and writing I guess.