The Brainwashing Influence of Travis Scott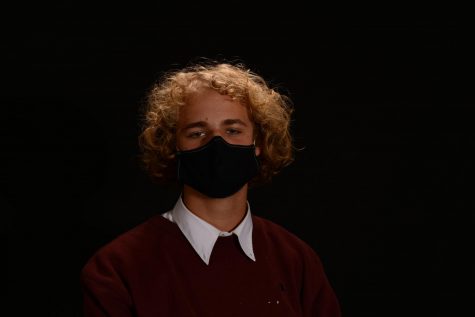 More stories from Cannon Blaser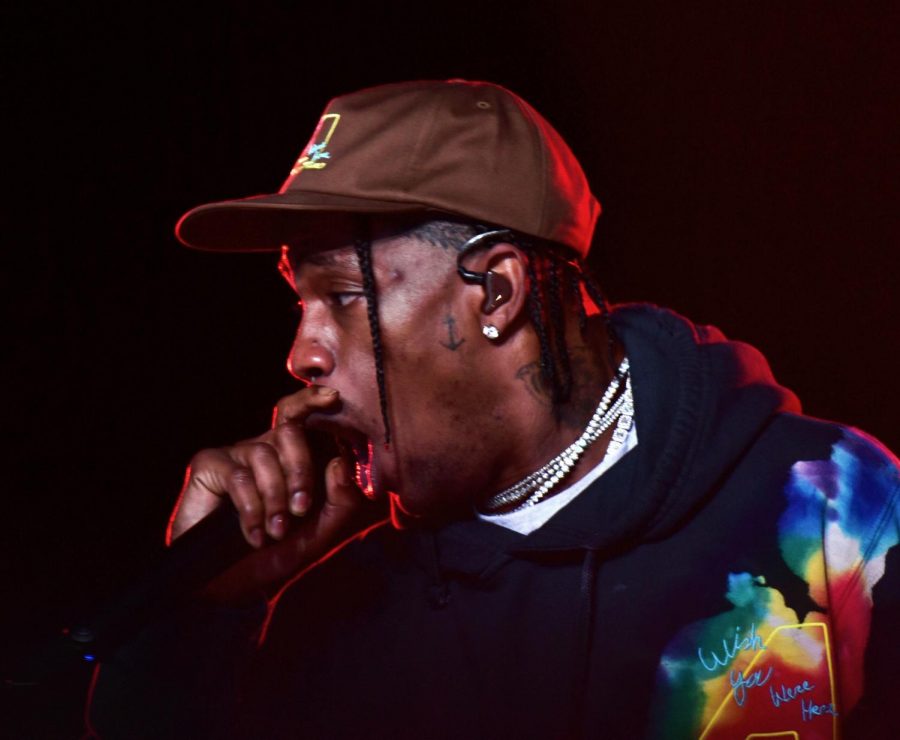 Travis Scott is virtually everywhere, as he is one of the biggest musical artists of the modern era. Not only is he making music but he is also striking deals with major companies and corporations left and right. Starting in 2018 when he signed a deal with Nike. He then went on to collaborate with Fortnite/Epic Games and even getting a limited edition meal at McDonald's.
In March of 2020, Travis Scott posted a photo of him wearing the Stussy x Nike SB dunk low. Before the photo was posted you could get the shoes for around $500-1000, a steep price for some but not too bad. After the photo was taken the price sky-rocketed rising into the $5,000 range and on March 9th someone bought the shoe for a record-breaking $10,000.
It seems no matter what Travis Scott wears, the price will rise or it will sell out. This has affectionately nicknamed the "Travis Scott Effect"
4/5 people guessed the shoe was worth under $1,000 based on its appearance. Some called them ugly others liked them. When asked about the shoe Davis High student Hailey Duncan says:
"They look like they are from the DI but they are probably some designer partnership that's mega-expensive, " said Davis High student Hailey Duncan when asked about the Stussy x Nike SB dunk low.
Now fashion is subjective and everyone will always have different opinions. But why did so many people flock to get this shoe after Travis posted this photo?
Most humans are naturally reactive and most people followers to trends, and there's nothing wrong with that. Most people like to see their favorite celebrities and keep up with them.
I see no harm in liking celebrities and following trends but I think this should be eye-opening to us. Maybe we should be more careful when following celebrities and mindlessly doing everything just because we see someone else doing it.
Next time before you buy something think to yourself, do you actually want it? Or are you giving in to the "Travis Scott Effect"
About the Contributor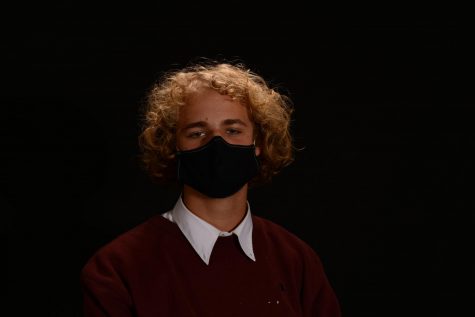 Cannon Blaser, Writer
I like clothes, photography, and writing I guess.