Ahsoka's live action appearance and what it means for the future of Star Wars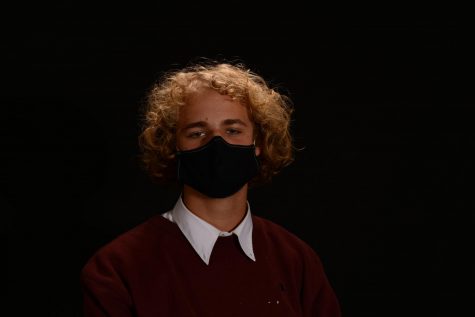 More stories from Cannon Blaser
The most recent episode of The Mandalorian marks the first live-action debut of fan-favorite character, Ahsoka Tano. Originally appearing in 2008 in the Star Wars: The Clone Wars movie, she was a returning character throughout the series. Then in season 2 of Star Wars Rebels Ahsoka returned once again. This is her third appearance in the Star Wars franchise and perhaps her most important one.
At the end of the 13th episode of The Mandalorian, titled "The Jedi", Ahsoka asks the main antagonist of the episode "Where is your master, where is Grand Admiral Thrawn?" Grand Admiral Thrawn is a strategic, high ranking Imperial admiral that was feared throughout the galaxy. He made his first canon appearance in the TV show Star Wars: Rebels.
In the series finale of the animated TV show Star Wars: Rebels, Grand Admiral Thrawn was lost in hyperspace along with the Jedi, Ezra Bridger. Due to the fact that both were together when we last saw them, and the close relationship Ezra and Ahsoka had in the TV show many fans believe that we will also see Ezra in this season of The Mandalorian.
In the most recent episode, Ahsoka tells The Mandalorian to take Grogu, or Baby Yoda, to the planet, Typhon, where he will find a Jedi temple. Grogu can then reach out through the force and hopefully, a Jedi will reach back and in Ahsoka's words "Seek him out." Many fans are hoping the Jedi that will seek out Grogu will be Ezra Bridger.
Not only have we seen Ahsoka and Thrawn, but Boba Fett was teased in the first episode. With only 2 episodes left in season 2, many fans are hoping we see more of Thrawn, Ahsoka, Boba Fett, and hopefully a Jedi, such as Luke Skywalker or Ezra Bridger.
About the Contributor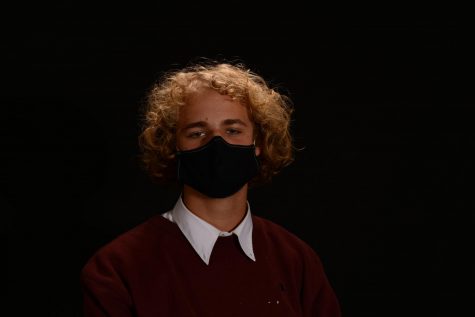 Cannon Blaser, Writer
I like clothes, photography, and writing I guess.