Less practices, people and fun: How Covid has affected the Davis Mountain-Bike team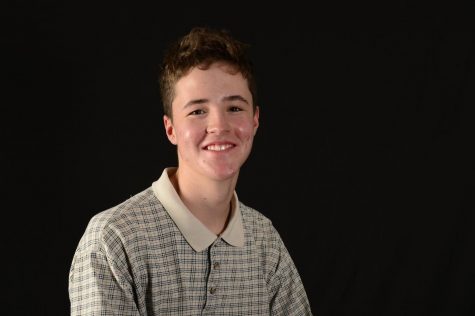 More stories from Luke Weston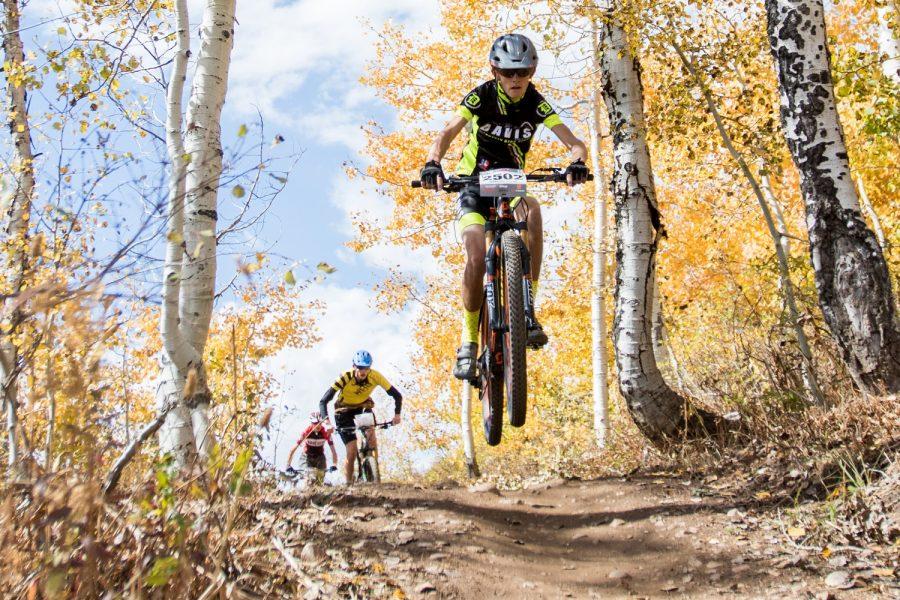 Last year looked quite different for the members of the Davis High Mountain-Bike team. Unable to hold as many practices as previous years, and with less coaches and teammates, some riders were left in the dust.
"We had to wear masks, have less people, and didn't have as many practices as before," said Charlie Zaugg about how Covid affected the team.
But they've dealt with it the same way we all have in these strange times: by social distancing, wearing masks, and following the rules/guidelines from the state and CDC. It's been hard, but it's the only thing we can really do.
Riders are eager for a change of scenery this upcoming 2021 season, and with it right around the bend, now is a prime time for those changes to be made.
"I'd like to have more practices at Snowbasin and less Farmington Canyon rides," says Charlie Zaugg, hopeful for the upcoming season.
Since things have been so different this year already, it may be the year to alter these things and make the changes that the riders want.
"I would also like to see more riders go to state," says Zaugg about his personal and team goals for this upcoming season.
While mountain biking is more of an individual sport, there is still so much teamwork and comradery among the riders, always pushing each other to become better riders and to do their best.
"Encourage others on more, and stay more unified, cause Covid makes it hard," says Ethan McKay about what he'd like to see more of this season.
I don't think anyone could have said it better. During times like these, we all need to think more of our communities, family, friends, and loved ones. Sacrificing things we love and care about can be challenging, but sometimes you just have to keep pedaling and moving forward.
About the Writer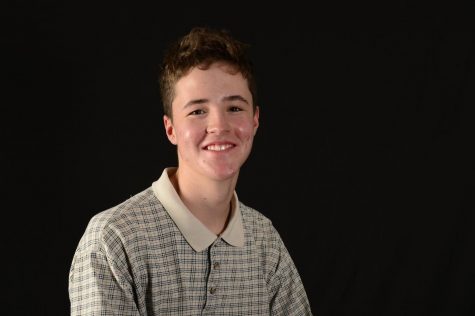 Luke Weston, Writer