A look into the future for DHS boys soccer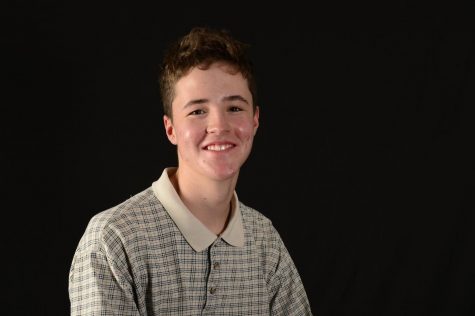 More stories from Luke Weston
With the recent start up of the DHS boys soccer season, we get an inside look at some goals and aspirations of the team and players.
With the season just starting, the hopes of the boys soccer team are high, and their drive is strong. They are motivated and excited to play they very best they can this season.
"A big team goal is just learning to work together as a team and becoming comfortable and familiar with each-others skills." said sophomore Xander Burt about the teams goals.
As you can imagine it's hard enough to work with others, especially if you aren't familiar with them; that's why developing that bond of friendship and teamwork is so important, and will be crucial for the team to succeed this season.
"Some obstacles with making the team were that there were a lot of boys that wanted it just as much as me, so I had to push myself to the limit." says Burt about his experience in tryouts.
Being one of the few Sophomores on the team is quite an impressive feat. It can be a cut-throat world out there, and even the smallest amount of skill can give you a step up on your competitors… and soon to be team-mates.
With the majority of the Junior Varsity team being Juniors, it will be critical they practice together and become comfortable working together to be successful as a team.
"My solution is to just always work hard no matter how your day went, and to think of the bigger picture rather than simply not participating." says Xander on how he plans to be successful this season.
That is the kind of attitude all coaches and team-mates would like to see in every single player. If everyone had this mindset, we can't help but wonder what great things could be accomplished.
"It's super cool being on the team as a sophomore and I look forward to every minute of it." says Burt.
With 2 games already played and many more on the horizon we all look forward to this season, and to all the things it will bring.
About the Writer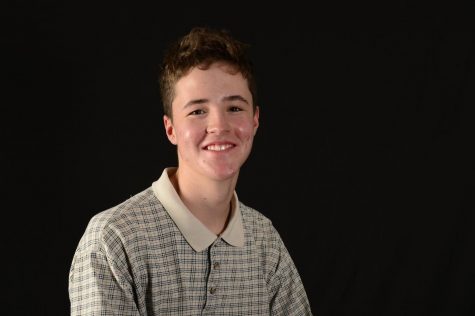 Luke Weston, Writer