Spring Break with Covid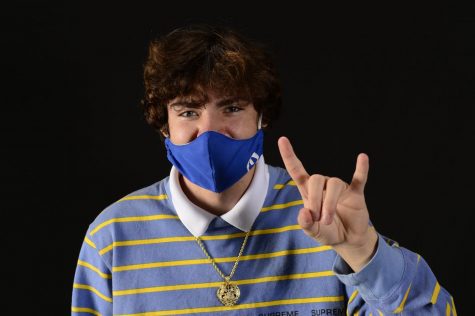 More stories from Jadin Cleveland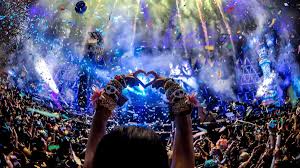 With Spring Break right around the corner and the pandemic going on also known as Covid 19 still active Davis High students are taking safe but fun measures to make sure their spring break goes well. Mask up is the motto for the Students at Davis High who take pride in making sure their classmates and friends stay safe during this time of worry. Staying safe at school is simple but how do the students act when out of school boundaries.
If the rumor is true, the mask mandate should be lifted by April 10th, and fully lifted by July 1st. Hopefully, this means that we are on our way to a maskless society again, both in and out of school.
Some Davis High students were asked how they were going to stay safe during their spring break and what activities they were doing.  Most of the students questioned gave simple and honest answers about how they are going to set a standard for this coming up Spring Break.
What are you doing for Spring Break? : "Trappin with the boys"
How are you going to stay safe? : "Mask up and don't Mess up"
Stetson Grant is making sure "the boys" are safe and making sure he still enjoys his spring break. He wants everyone to know that he likes to have fun and party.
What are you doing for Spring Break?: "RIP a send to St Geezy/Vegas"
How are you going to stay safe?: "Wear a Mask when in big crowds"
What event will you be doing?: "Hittin Clubs with PK"
These were Adam Greenman's responses, who is one of Davis High's most promising athletes.
Even though covid is still around there is still a safe and fun way to spend your spring break, all ways remember, stay safe, and mask up!
About the Contributor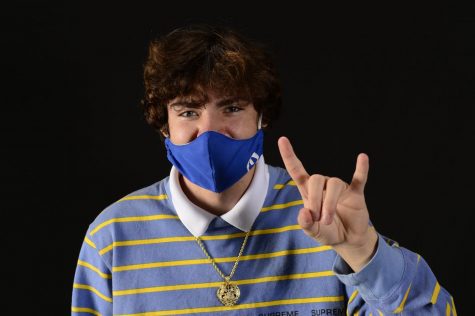 Jadin Cleveland, Writer
Prince Leo, im a legend and hook em horns Ceo.