What it means for March Madness to be back after an off year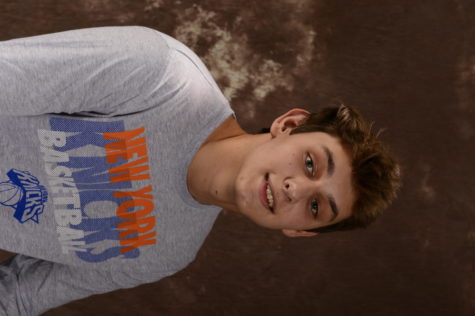 More stories from Jared Clark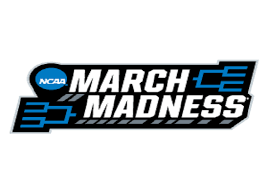 After a year taken away from basketball fans by Covid-19, March Madness is officially happening. The NCAA tournament is arguably the greatest annual sporting event in history, with thousands of basketball and non-basketball fans alike tuning in.
One of the many great things about March Madness that appeals to those who do not watch basketball is filling out brackets. Competing to see who can correctly predict all 63 games is fun in and of itself, but the fact that you need close to no college basketball knowledge to succeed makes it even better. Just take Gregg Nigl, a man who didn't watch any college basketball but picked close to 50 games in a row correctly in 2019.
"Don't overthink it," said Nigl when asked about the keys to a good bracket.
Whether it's in a family bracket group, or in the overall bracket pool, the person who has none to very little knowledge of basketball always wins. Experts never get their picks right, because the teams that are "supposed to win" never win.
Since March Madness is fun for those who don't care about basketball, it is something close to heaven for those who thoroughly enjoy basketball. Something about the huge field of teams, the complete randomness of the teams that win, and the fact that games are always happening make March a month of basketball heaven.
"March Madness is super great because there are so many different teams that can make noise and win, which in my opinion is much better than the NBA," explains Colby Cox, a March Madness fan.
"I love March Madness because of how it takes a great sport and creates a huge sporting event that brings tons of people together and creates a fun, competitive environment that everyone can participate in," says Silas Williams, a March Madness fan.
"It's fun to watch all the games because all the games matter. Plus it's non-stop action," exclaims Tyler Tynsky, a March Madness fan.
Even if your bracket is consistently busted every year, March Madness will always be something you can enjoy.
About the Writer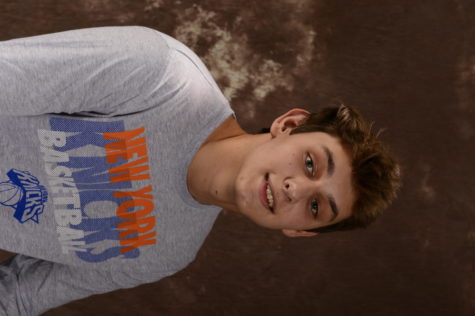 Jared Clark, Journalism Editor
"Ninjas are kind of cool... I just don't know any personally" -Kanye West