Faculty Spotlight: Douglas Peterson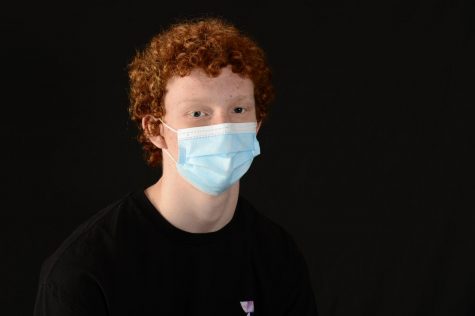 More stories from Tyler Tynsky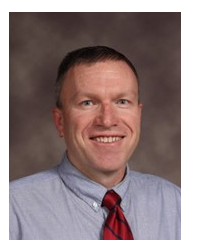 Douglas Peterson is Davis high's new vice-principal, and he came in to fill in the spot left by Mr. Williams. He has been here since the start of the third term. We are excited to have him here, and so far he has done a great job.
Mr. Peterson has been a principal for 8 years and has worked at Bountiful Jr., Kaysville Jr., and Syracuse Jr. which means he already has plenty of experience being a principal.
"To help teachers and students any way I can, and to help me be pushed to be my best," says Mr. Peterson, explaining his biggest goal.
"The teachers, counselors, office staff, custodians… everybody has been awesome so far! Plus it's been fun to get to know a few students…," explains Peterson when talking about his favorite parts of the job.
He also said he was happy to start off his Davis career with a championship in boy's basketball.
Student Jadin Cleveland reminisced about his days at Kaysville Jr. with Mr. Peterson
"I want to talk to him and catch up."
" The effects that Douglas Peterson has had on this school have been impeccable. It is clear he came into the school with a goal in mind, and that goal was to improve the quality of our experience at school. He has far surpassed that goal, and will be a positive influence on students throughout his entire tenure at Davis high," explains Jared Clark.
He was an administrator and a teacher there for a total of 15 years. Some of his students have now become teachers here at Davis.
Although he is a great principal, Mr. Peterson also has an exciting life outside of school.
"I love sports, boating, biking, reading, and music."
He also plays in a rock band called Holy Revolver.
Having Douglas Peterson here at Davis should be a great thing for years to come.
About the Contributor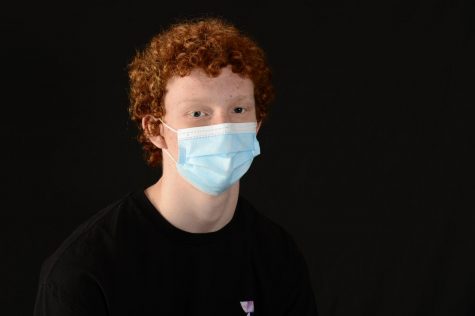 Tyler Tynsky, Writer