Davis Students Do Not Want Fridays Back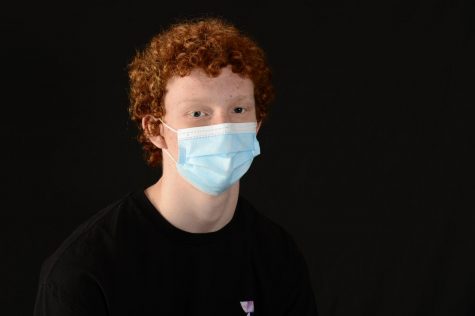 More stories from Tyler Tynsky

Due to the Covid-19 pandemic, schools in Davis school district decided to change out attending class on Friday for remote learning days at home. The question is: Do Davis students want to return to the normal 5 classes a week schedule?
Out of the 13 students interviewed, 13 said they did not want Fridays to come back and 0 said that they would want Fridays back.
"I don't want Fridays back because the free time was actually epic and I could do homework," explains Corran Cottrell
"It's a lot better to have a day to relax or get work done than having an extra day of school," explains Jared Clark
" Friday is a homework day," says Lizzie Bodily
Students seem to enjoy the four-day-a-week schedule a lot more than the previous 5-day schedule.
Not only does the 5-day schedule mean an extra day of school, but it also poses other complications like homeroom and an uneven number of A and B days.
Some additional benefits of the four-day-a-week schedule include that there is no confusion on whether it's A day or B day, and it rids students and teachers alike of inconvenient things such as homeroom and late start.
4-days-a-week is also a good system because it allows students who need help to be able to go in on Fridays and get more personal help from the teacher. The students who are on top of things and have all their work done are rewarded with the day off.
"It allows me to get through more of the curriculum," counters Mr. Frey, a 5-day schedule supporter.
The biggest conflict about Fridays being gone is that it does not allow teachers to teach the curriculum and it causes the students to have more homework and put more responsibility on themselves to get stuff done.
Despite all of this the majority of students still do not want Fridays back.
About the Writer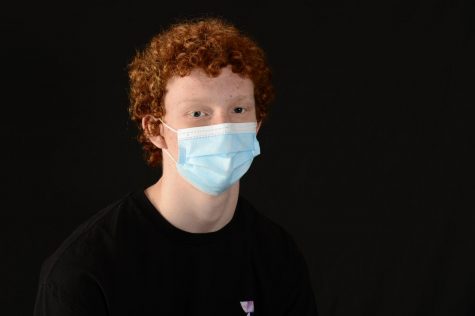 Tyler Tynsky, Writer