The first ever battle in rivalry cross-town war set for kickoff on Friday @ 7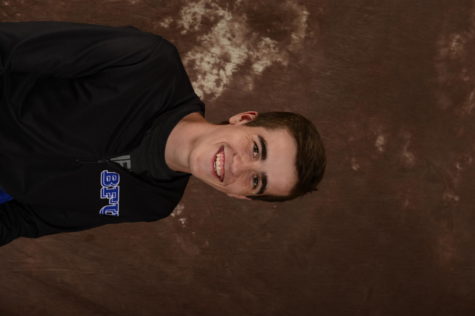 More stories from George Blue
The Davis Darts are set to play the Farmington Phoenix this week for the first time ever. Kickoff is scheduled to kick off in Farmington on Friday at 7. After the Phoenix opened their doors in 2019, Davis School District has kept the two school apart as much as possible in athletic matches.
"I'm not nervous at all, the team has shown some strong mental health, I mean composure in the final minutes of the game." Sophomore quarterback Jackson Stevens
The two teams had been in different classifications with Davis being in 6A and Farmington being in 5A until this year the school district moved Farmington up into 6A and into the same region as Davis.
The schools have met in other sports, but this will be there first matchup. It set to be a good one with both teams locked at 4-3. There will be lots of bragging rights with the first win.
Davis High looks to take the lead early, with 3 of their last 4 games determined by the last playoff the game.
The Darts have struggled with injury this season losing: Mason Rigby, Rhett Rice, Easton Baggett, and Lucas Baird. All of these injuries ended these players season short. The only player that has returned is Baggett and he was playing limited reps last week.
"We've had some crucial injuries, but we are a program where everyone is challenging for spots. The backup guys are getting well prepared by getting snaps and were able to step up when the time came." Head Coach Scott Peery
Senior linebacker, Caden Swapp had a few words about the injuries. "The underclass has done really well at stepping up and continue to make plays and help fill the voids of injuries. George Drakos and Cam Wilson especially have done a really good job filling these roles on defense."
"We are super exciting, there is lots at stake, friendship, bragging rights, and pride. I have a saying, "Act like every game is the biggest game of the year." Well, we're here the biggest challenge for our guys."
The dubbed "Backyard Battle" continues to heat up as the week progresses both teams wanting the first win in what will become a big rivalry.
About the Contributor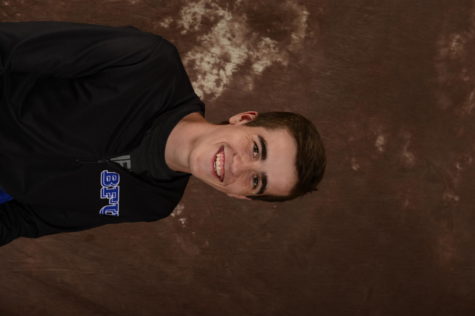 George Blue
"Don't be an idiot." Changed my life... before I do anything, I ask myself "Would an idiot do that?" and if the answer is yes, I do not do that thing....