Nail Salon pricing keeps people astonished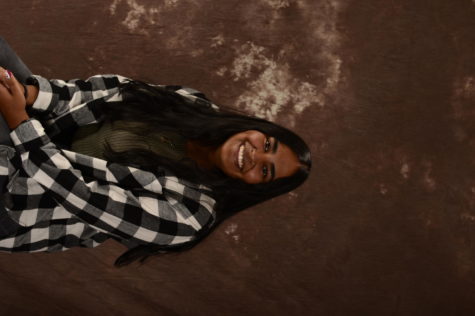 More stories from Sonali Harangaonker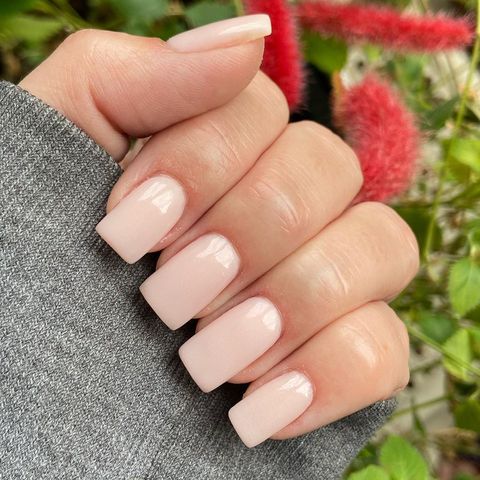 Salee Nceuyen, comes all the way from Vietnam just to work at a small-town nail salon.
After coming to Vietnam, later the Covid-19 pandemic occurred and took a toll on the business. Their business closed for seven weeks, and revenue dropped significantly. Older costumers couldn't come in for risk reasons.
"I would do my nails at home if I had the time, because getting them done is so expensive," said Wendi Pehrson.
Pricing is the leading reason why so many people don't get their nails done at a salon. It also takes a lot of time to get them done, when you can spend some time doing them yourself. Getting your nails done with a full schedule and a busy lifestyle is complicated.
Salee has been working at Tammy Nails 2 for five to six years and has fell in love with her job. She learned to do Cosmetology in Murray at Cosmetology school. She loves the atmosphere that comes with the job and wouldn't give it up for anything in the world.
"I work with people who make me want to come to work every day and I spend quality time with the people I love," said Nceuyen.
She comes to work and accomplishes so much. Their staff is so efficient, fast, kind, uplifting, and creates a space that brings everyone together. They are willing to deal with any customer's wishes. I got my nails done for the first time and they were so kind, and I had a welcoming experience.
"When I was younger, I wanted to become an accountant because I was good at math," said Nceuyen.
Salee recognized after growing up that being an accountant wasn't the right fit and becoming a nail technician was the best decision she had ever made. Being an accountant wouldn't create the happiness she has now. She meets new people every day and loves the customers.
"I learned this skill and knew immediately that it would be good for me," said Nceuyen.
Salee grew to be fond of beauty, the skills it took and knew that she could use these skills forever and quickly put them to use. She loves doing nails and enjoys the places she has worked at. She came from Vietnam to Utah just to achieve her goals.
About the Contributor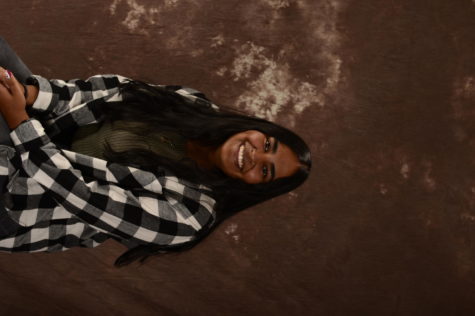 Sonali Harangaonker
the girl with a long last name :)

insta: sonali_har