The dark side of Farmington, Utah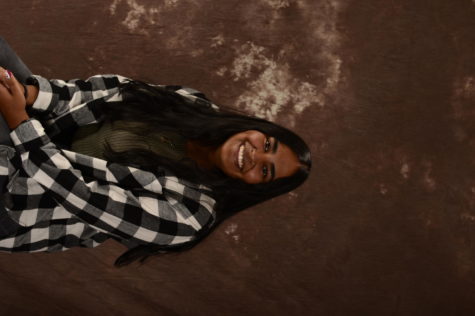 More stories from Sonali Harangaonker

For 26 years Davis County has been spooked with, Lagoon Amusement Parks yearly October traditions.
Frightmares originally opened in 1995 located in Farmington, Utah. It has now become a yearly seasonal event in hopes to create new traditions. The attraction lasts 8 weeks total, full of rides, haunted houses, and phenomenal dances performed throughout the night.
"When I first get to Lagoon and it's the spooky season, haunted houses are the first thing that come to my mind as I enter the park," Cadience Manchego exclaims!
Haunted houses have been the significant attraction at Lagoon ever since frightmares began. Nightmare Midway, Frightening Frisco, Nightwalk, Fun House of Fear, Pioneer Village Scare Zone are all on the scary spider ratings. They range from 1(least scary)- 5(most scary) spiders.
"The spider ratings are so helpful when going to Lagoon, because I know which haunted houses not to go in ha-ha. I have seen many people who don't like haunted houses and I'm glad I am not the only one", said Nishi Sharma.
For children and people who aren't willing to be spooked during October, they have "scare free zones". The "scare free zones" are kid friendly, and welcome you to all the rides in kiddy land. All of the rides are fully functionating during frightmares as well, you get the best of both worlds.
Hackenslash is one of the most popular dances at Frightmares. The performers make their costume, dance style, and acting come to life. After the show is over, they get off the stage and chase the viewers with chainsaws throughout the night.
"I love working in all the areas of frightmares, but especially the lines. Scaring people and communicating with everyone is so fun. The process of getting ready is such a good time costumes, makeup, and getting in character", said Lizzie Irvine who works at frightmares.
About the Contributor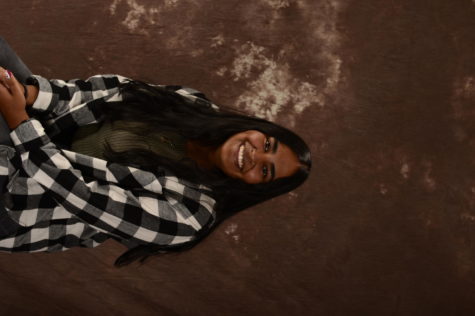 Sonali Harangaonker
the girl with a long last name :)

insta: sonali_har