Star linebacker Colby Flint named 6A MVP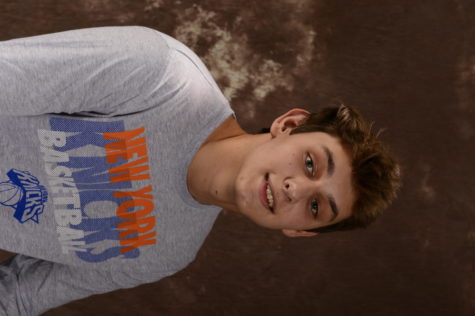 More stories from Jared Clark
After a 3-year run filled with ups, downs, highs, and lows; star linebacker Colby Flint's football career at Davis High came to an end after a playoff loss against Herriman. Despite what was sure to be a heartbreaking way to go out, Flint's career was far from it. Every rep in the gym, every down he played, and every minute spent grinding ended up paying off in the form of a 6A football most valuable player award.
"It means a lot," simply states Flint. "To see all the work I put in pay off means a lot."
In Flint's MVP season he racked up 46 solo tackles and an astounding 139 total tackles. To put that number in perspective, the national average for tackles in a season is 17.6, which is almost 8 times less than Flint's 139. This ranks him at 73rd in the nation for tackles in all positions, as well as a ridiculous 11th in the nation among fellow linebackers.
This amount of success, however, should not be a surprise to anyone. During his sophomore year, Flint was pulled up onto the Varsity squad, which is very rare for a sophomore to achieve. Ever since getting pulled up, Flint has done nothing but elevate Davis football to a higher level.
Many people say that luck is when hard work meets opportunity, and for Flint, that statement couldn't be more than true. He was given a shot as early as his first year of high school and has put in the effort to become the MVP that he is now.
Moving forward, Flint hopes to continue his football career in college. The work ethic, statistics, and awards all show how much he has earned and deserves the opportunity to play at the next level.
About the Contributor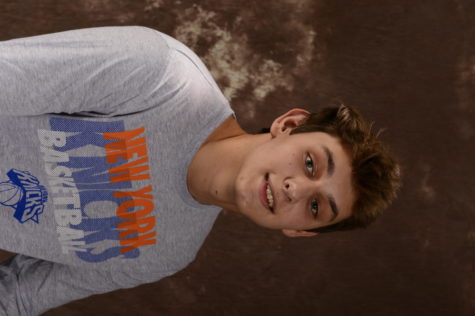 Jared Clark, Journalism Editor
"Ninjas are kind of cool... I just don't know any personally" -Kanye West