Future Nurse or Maybe Not?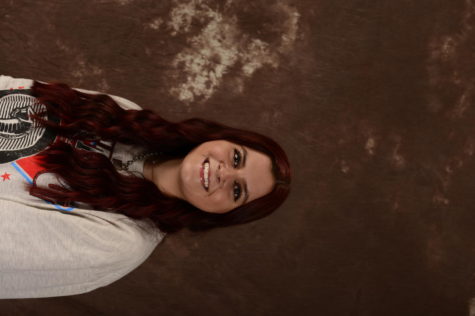 More stories from Taeja Villagrana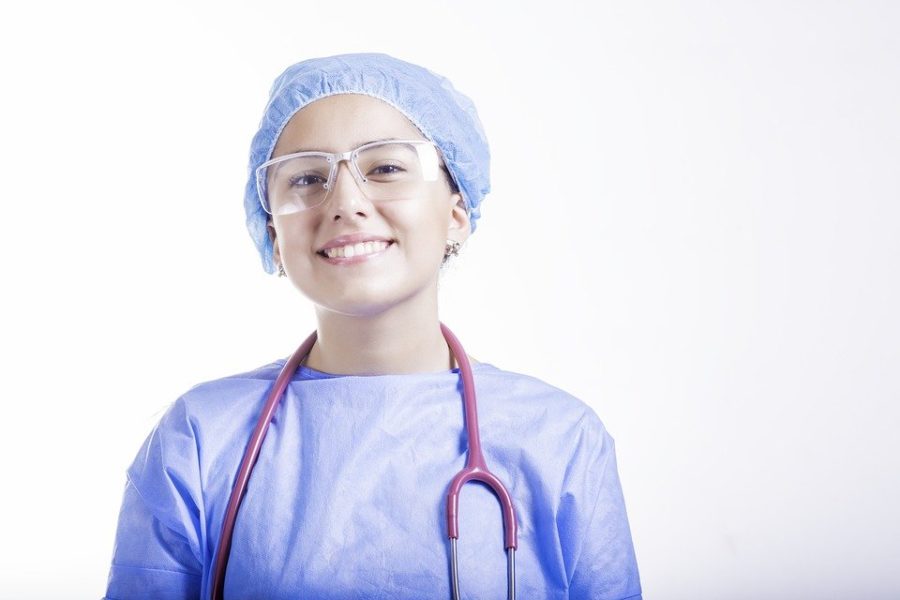 Davis Student, Sara Cheney, the next best nurse of 2021?
She has experienced many difficult obstacles at a very young age. Because of this she has gained a deep desire to help people and that has ultimately been the main reason for her wanting to be a nurse.
Not only does she feel very passionate about being a nurse, but she also has the experience. Her junior year she took the Davis CNA class and got her CNA license. She also has done clinical-brick changes, assisted walking, feeding, and has acquired major skills that will benefit her.
"My experiences in the CNA class really made me realize that becoming a nurse is perfect for me. I am nurturing, caring and love helping people in any way I can. I also enjoy seeing the positive impact I'm making as an individual," said Sara Cheney.
Although her future is unclear, she knows one thing and that is her career in nursing. Her plans for after high school are going to join the navy as a nurse helping injured soldiers.
"I want to join the navy because I have always grown up wanting to protect and help my country. What better way for me to do that then join the U.S. Navy," said Cheney.
Even though she wants to be a nurse, she also has a major fear about it. That fear is getting attached to patients and must see them suffer or pass away. She is afraid on how much it's going to affect her when things like that will happen.
"I get attached easily especially when I have made such a profound connection with people so that does make me nervous but not to the point where I'm going to change my whole career path. I am strong and can get through anything," said Cheney.
About the Contributor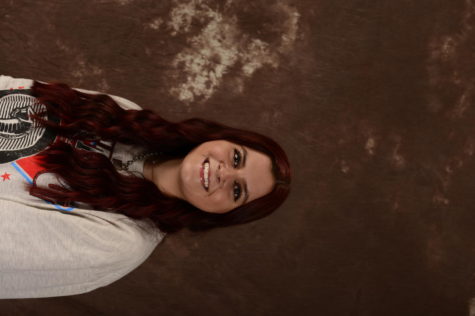 Taeja Villagrana
I struggle with a sushi addiction <3

Sc: Taejamaev

Insta: Taeja.v