Spotlight: Mr. G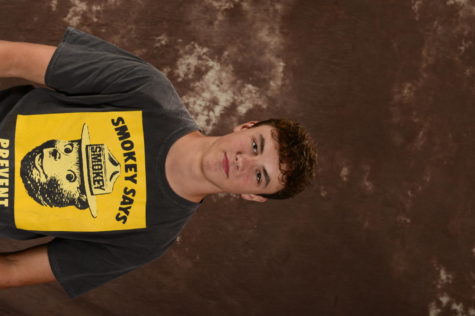 More stories from Caden Swapp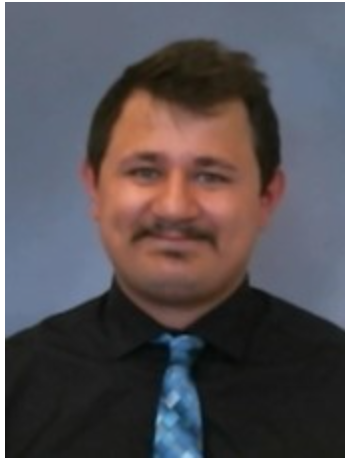 Andrew Gallegos, known by students as Mr. G, is a new physics teacher at Davis High School. This is his first year at Davis, and already many students have fallen in love with his teaching.
Mr. G thought he wanted to be a physics teacher in high school. He said he loved the concept of physics, but hated his teachers and the way they presented the material. He thought that he could do a much better job of getting these concepts to students.
After high school, Mr. G went to Weber State University. While he was there, he majored in physics teaching.
"It's a pretty unusual major actually. Most physics teachers are just physicians who become teachers."
Mr. G was a student teacher at Ben Lomond before coming to Davis High. He's loved being here at Davis and loves his job. Mr. G said his favorite thing about Davis is the students.
"The students here are smart and respectful. That was not the case at Ben Lomond."
Mr. G loves teaching physics, but he also loves to have some fun in his free time. He loves to play video games. But, his favorite thing to do is dungeons and dragons. Mr. G is great with all of his students. He loves chatting with people about movies and games. He is very helpful to all his students and makes sure everyone understands. He is a favorite teacher amongst many of his students.
Ty Hoagland is one of Mr. G's students. He is a big-time admirer of Mr. G, and has loved being one of his students.
"Mr. G is my favorite teacher because he is hilarious and is a baller at physics. And he chugs G Fuel."
Mr. G is taking the hearts of Davis by storm. He is a young, enthusiastic teacher who surely has a great future teaching physics.
About the Contributor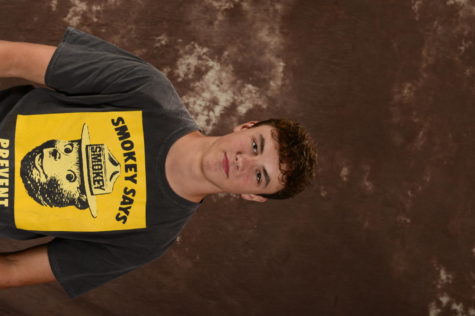 Caden Swapp
I love sports and movies.

sc: don't have one

insta: don't have one