Double Dipping: Hungry Howie's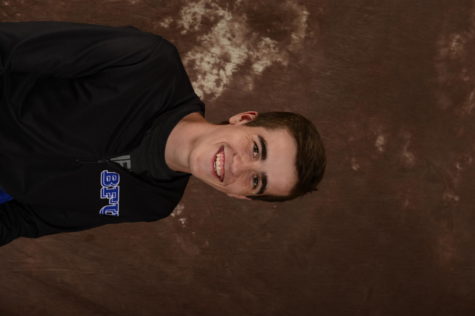 More stories from George Blue
This week on Double Dipping, the crew goes back to their favorite, pizza. The crew takes on the king of crust, Hungry Howie's.
In 1973 two friends, Steve Jackson and Jim Hearn, flipped a struggling hamburger joint into a carryout and delivery pizza place. The single restaurant in Michigan is now 550 locations in over 20 states. The name came from a nickname given to Hearn by Jackson.
The mission statement of the company is, "At Hungry Howie's, we use only the freshest ingredients, like 100% mozzarella cheese and dough made fresh daily. With over 45 years of experience, look no further than our famous crust to see why we are the home of the Original Flavored Crust¨ Pizza"
Hungry Howie's is known for one thing, their flavored crust. They sought out to solve the problem of people throwing their crust aside. Their flavored crust was started 11 years after their business opened in 1984. The flavored crust was a gold mine, Hungry Howie's boomed and they opened 65 new locations in the next 3 years. They now offer 8 different flavored crusts, with all the flavored crusts at no additional charge. They also have started to offer stuff crust.
Hungry Howie's has recently come to Davis County with a location at the corner of Gentile and Fort Lane in Layton. This location has been able to get gain a lot of business with Layton High School being only a couple of blocks away.
Hungry Howie's claims to be the father of flavored crust but to see how the Double Dipping Crew feels about it watch the video above.
Want to see the Double Dipping crew try your favorite lunch spot? Dm @davisdartnews or @georgeblue9 on Instagram.
About the Contributor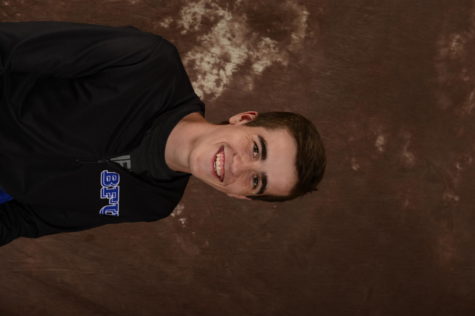 George Blue
"Don't be an idiot." Changed my life... before I do anything, I ask myself "Would an idiot do that?" and if the answer is yes, I do not do that thing....