Why Dusty Baker is one of the greatest Major League Baseball managers of all time.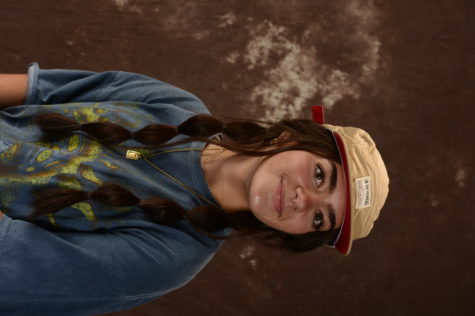 More stories from Charlee Scalise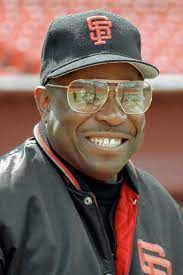 Johnnie B. "Dusty" Baker Jr., the current manager of the Houston Astros. After coming out of retirement to replace the former manager of the Astros A.J. Hinch for the 2020 season Baker has now taken his team to the World Series.  
Baker is the oldest of five kids and grew up in Riverside, California. He was nicknamed "Dusty" early in life by his mother because of how much he loved to play outside in the dust. During high school Baker played four different sports including baseball, basketball, football and track, this was only the start of his athletic career.  
1967 Baker was drafted in the amateur draft by the Atlanta Braves. One of Baker's best friends, Hank Aaron convinced him to sign with the Braves instead of going to college. He made his major league debut in 1968 as a Braves outfielder all while serving as a Marine corps Reserve 1969-1974.  
Even though Baker started his career in Atlanta and played with them for eight seasons he decided to moved to LA to play for the Dodgers and make history. Baker was on the All-Star teams in 1981 and 1982. He won three pennants in 1977, 1978, and 1981. He was the first player to ever receive the National League Most Valuable Player award and won his first ever World Series in 1981. After spending another eight seasons with the Dodgers Baker played for both the San Francisco Giants and the Oakland Athletics for a short time. Baker finished his player career in 1986.  
Baker's managerial career started in 1993 with the San Francisco Giants, that same year he was awarded National League Manager of the Year. Baker was hired to become the manager of the Chicago Cubs in 2003. He was the Cubs manager for four years. Baker continued his managerial career with the Cincinnati Reds in 2007 and was in Cincinnati for three seasons. In 2015 the Nationals hired his to be their manager and he was with them for another three years.  
Baker left for retirement in 2017. He has never won the World Series as a manager and has now come out of retirement to accomplish that dream. He is now with the Houston Astros and he has led them to the World Series this season. Will Dusty be able to bring another World Series title to Houston?  
About the Contributor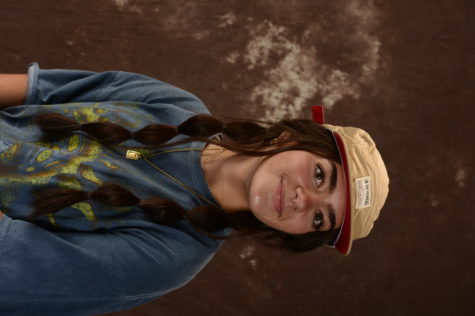 Charlee Scalise, Writer
I love shoes and shopping.

sc: @charleescalise

insta: @charlee.scalise