Traditional Halloween candy: disgusting or delicious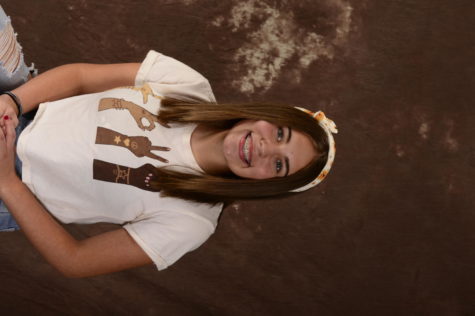 More stories from Melanie Ruiz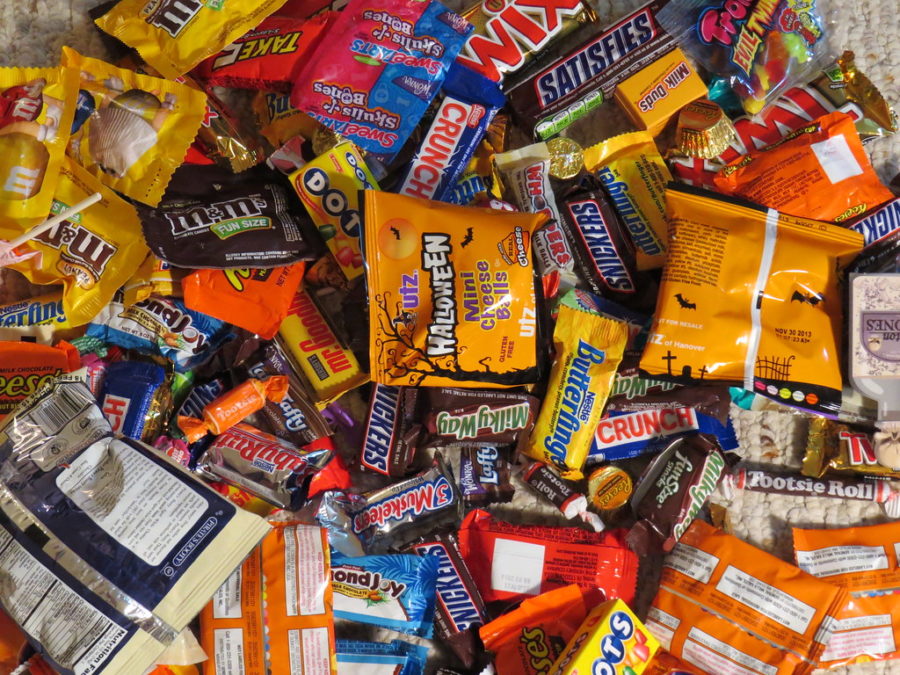 It's the time of year when everyone is eating candy by the handfuls. Here is the question though, how do people really feel about the traditional Halloween candy that is candy corn. Candy corn is the traditional treat of Halloween, but it seems that not a lot of people like this candy.
Eighty-five people were recently polled on their opinion of the yellow, orange, and white sugary goodness. The poll remained fairly even with more people saying that they like the candy, but it wasn't that high of a lead.
"Who doesn't love candy corn! It is delicious and it is my favorite candy to eat during Halloween!" Savanna Sims said.
Fourty-nine out of the 85 people polled said they like the candy, resulting in 59% of the poll agreeing that the traditional candy is delicious. The leftover 36 people do not agree. So. 41% of the poll agree that candy corn is disgusting.
"They have a terrible texture and taste like straight sugar!" Anna Larsen exclaimed.
"They taste way too artificial and they have a bad texture." Sophia Brown agrees.
The sugary treat has been around since the 1880s, becoming the treat of Halloween because of how long the process of making it is. The favorite fall treat for many people was only available from May to November, which is way it is tied to Halloween.
There are many mixed feelings about the candy that is candy corn. It has become a controversial subject between Gen Z. Candy corn is something that people debate every Halloween arguing about if its good or not, telling each other they aren't friends if they don't agree.
Debating the traditional sugary orange, yellow, and white candy has become another Halloween tradition that will probably be happening for years to come.
About the Contributor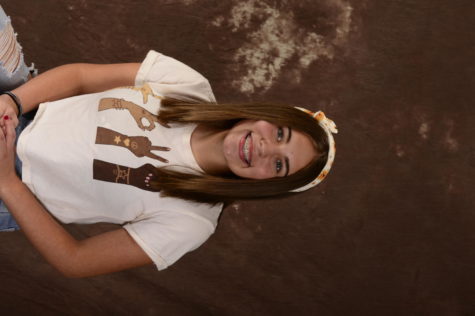 Melanie Ruiz
My stories are better than my bio