World Series 2021: How the Atlanta Braves took the title for this years fall classic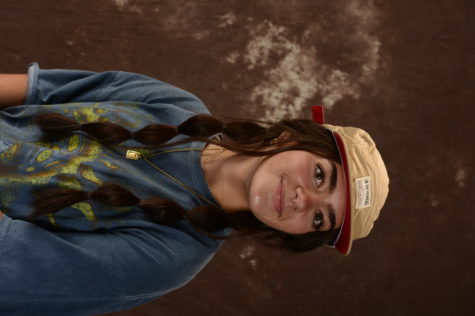 More stories from Charlee Scalise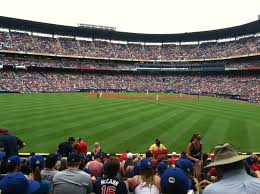 It's November and the Boys of Summer just ended this year's post-season with the Atlanta Braves winning the 2021 World Series title. While this season was crazy it wasn't completely unexpected that the Braves came out as champions.  
"I'm at a loss of words. This is it. This is everything you work for" Freddie Freeman on now being a World Series champion.  
After the Atlanta Braves defeated the Los Angeles Dodgers in the National League Championship series they knew it was time to bring the World Series title back home to Atlanta, but they would first have to face the Houston Astros. This wouldn't be easy knowing that the Astros had a season record of 95-67 while the Braves had a record of 88-73.  
The World Series started in Houston with the Braves taking game one and the Astros taking game two. They head back to Atlanta with the series tied. Atlanta was able to defeat Houston in both games three and four. The series is now at 3-1 and the Braves are hoping to win the next game. While still in Atlanta the Astros took game five to make the series 3-2. With Astros fans on edge and Dusty Baker hoping to take a World Series title as manager. After flying back to Houston and the Atlanta Braves take game six to end the series as champions.  
"It's okay, we'll be back. We have unfinished business" Dusty Baker said after dropping game six. 
"I said it before and I'll keep saying it, I'm an Atlanta-lifer. I live and die the city of Atlanta and there's no place that deserves it more than the city of Atlanta" Dansby Swanson said after helping his team take the World Series title.  
The Braves have now won the World Series for the first time since 1995. Jorge Soler was named MVP of the series because of his outstanding clutch hits. Freddie Freeman and Dansby Swanson are both now well-deserving world champions and the city of Atlanta can sleep peacefully.
About the Contributor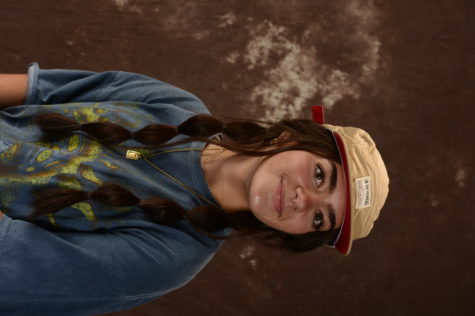 Charlee Scalise, Writer
I love shoes and shopping.

sc: @charleescalise

insta: @charlee.scalise