First Ironman with down-syndrome races in the biggest marathon of the year.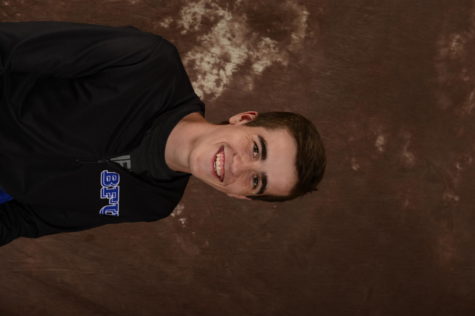 More stories from George Blue
Chris Nikic was born in 1999 with down syndrome. He was born and raised in Florida and at five months old, he had to have open heart surgery. Nikic had to overcome a lot of trials, he didn't walk until four and didn't eat normal foods until five.
Nikic started his exercise journey in 2017. "I started with a pushup and aimed to improve my performance 1% each day."
In 2019 he found himself a goal to work towards, the coveted Ironman. The Ironman triathlon is a 2.4-mile swim, 112-mile bike ride, and finishes with a marathon. The final cherry on top is it all must be done in 17 hours.
Nikic trained every single day for a whole year for four to eight hours. He trained with Dan Grieb a seasoned veteran of the Ironman completing 16 Ironmans of his own. Nikic's time finally came in November 2020 at the age of 21 to finally do the race.
While Nikic struggled he completed the Ironman just 14 minutes under qualifying time at 16 hours and 46 minutes. Nikic received the Guinness Book of World Records for first person with Down Syndrome to complete an Ironman. Nikic was also honored at the 2021 ESPYs with the Jimmy V Award for Perseverance and the Best Athlete with a Disability.
"I have to work hard and give my best every day. If I do an Ironman and become a pro-speaker, I will have a chance to get my dream."
Nikic just recently took on his next challenge this past weekend with the New York City Marathon. He finished the marathon with a time of 7:12:20. Nikic also recently had a book published called, "1% Better: Reaching My Full Potential and How You Can". He published this book less than a month ago and is available everywhere.
Nikic continues to look for the biggest challenges and challenge others to do the same. He is an inspiration to other like him and wants to break the barriers for people with disabilities and show that they can do the same if not more than the rest of us. He will be competing in the 2022 Special Olympics USA Games.
About the Contributor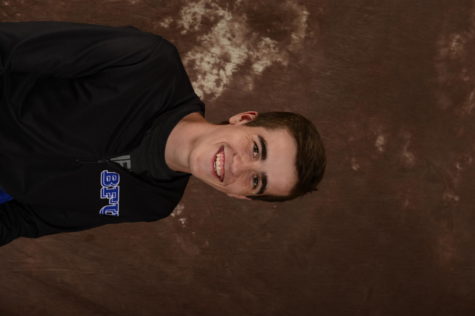 George Blue
"Don't be an idiot." Changed my life... before I do anything, I ask myself "Would an idiot do that?" and if the answer is yes, I do not do that thing....