Changing her past for a bright future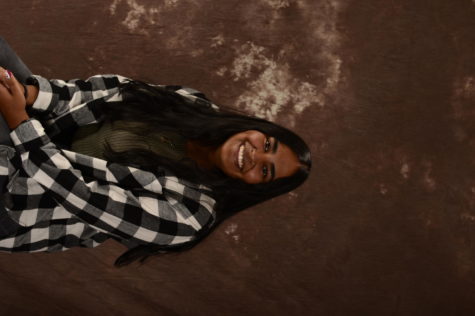 More stories from Sonali Harangaonker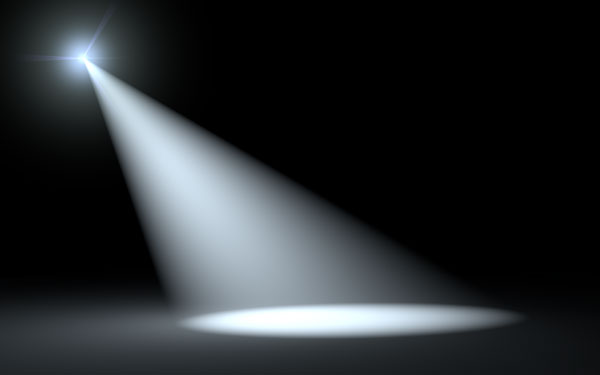 Taeja Villagrana, a student at Davis High School achieving her biggest dreams to change lives for the
better.
"I want to be married as a certified psychologist, living in Italy in a cute little cottage," said Villagrana.
In 10 years Taeja sees herself as a certified psychologist nonetheless. Becoming a psychologist has been
her dream for the past few years, and she's on her way to her dream career in Italy. She would go to
Italy, also in hopes to be a psychologist there.
"As a little kid I used to do hip-hop, ballet, and jazz", said Villagrana.
As a kid she dreamed of being a dancer, took many classes as well. The mental health area in the U.S.
and the world alone is much needed. She sees the crisis as an opportunity, instead of an issue. Taeja is
excited to see the changes.
"Once you feel like you've hit everything, you feel stuck," said Villagrana.
She's a hard worker in any task she is set or asked to do. Proving to others her worth has been a key
factor in her life, she wants to show people that she isn't to be looked down upon. She is always focused
on helping others, and that's a quality people admire.
"If I had to label this chapter in my life, I would call it Adulting," said Villagrana.
Turning 18 wasn't the average feeling, she didn't feel that relief many people get. Instead, the pressure
and weight started to burden her. She is left with a lot of responsibility to prove to herself and everyone
around her.
Keeping herself busy has been something she's been doing since the 7th grade. Taeja has the qualities of
a psychologist, because of the care she gives people and the undivided attention. Psychologists have to
be fast, and understanding and she has those qualities.
About the Contributor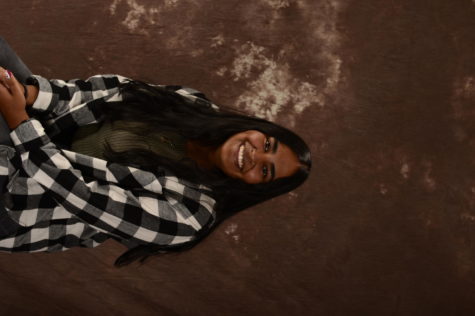 Sonali Harangaonker
the girl with a long last name :)

insta: sonali_har