Eliza Thaxton
More stories from Katie Swain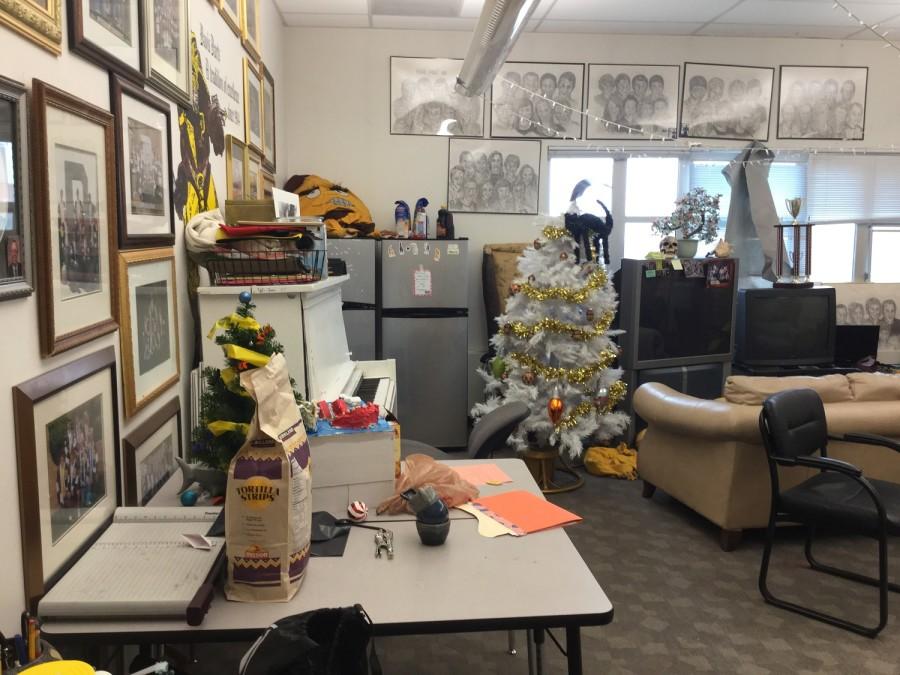 Student Body President Eliza Thaxton has been an officer all three years of high school. Her sunny personality always brightening the halls.
Thaxton originally wanted to get involved in student government because her brother did it in high school and loved it and she wanted the same opportunity. "The unique opportunity it offers to get to know different people," Thaxton explains about why she has stayed involved.
Being involved in student government influenced Thaxton's favorite high school memory. "Prom week Junior year was the best and worst week of high school," she stated. Later explaining she loved spending time with the other officers during that week but had to stay after for hours every day.
Student government has allowed Thaxton to have a greater appreciation for the faculty. "Being in SBO I have gained a huge love for Davis High and its teachers," Thaxton remarked.
Being Student Body President Thaxton is constantly in charge of things and making sure things get organized well and executed correctly. "Yes, I feel pressure all the time, but most of it is personal pressure," commented about being SBO president.
In her free time, outside of attending Davis High events, Thaxton loves to play pickleball with her friends. She also loves dancing and making cookies.
After high school Thaxton is planning on going up to Logan to attend Utah State University. She wants to pursue a career in marriage and family counseling.
"Go Darts!" – Eliza Thaxton 2022